Fiber Cable Manufacturing
The HOC fiber cable manufacturing facility is equipped with top-of-the-line machinery managed by highly-skilled technicians. This enables us to produce quality fiber optic cables with great efficiency and at lower costs.
Certifications
FCC | RoHS | CE | Critical to Quality Inspection
How Fiber Optic Cable Is Made
Our facility is located in a growing region of Sichuan, China, and manufactures more than 260,000 meters of fiber optic cable per day. Based on the modern fiber cable factory and experienced know-how team, our fiber cable production is intended for the premium end of the FTTH, enterprise and households industry.The fiber cable manufacturing comprises a number of stages. They include optical fiber cladding, coloring and layers of other materials, armoring, sheathing processes, packing. The manner in which these steps are performed may be adjusted depending on the fiber optic cable product.
Process Of How To Manufacture Fiber Optic Cable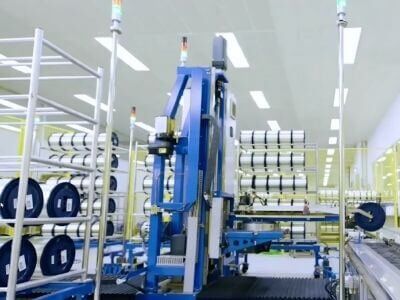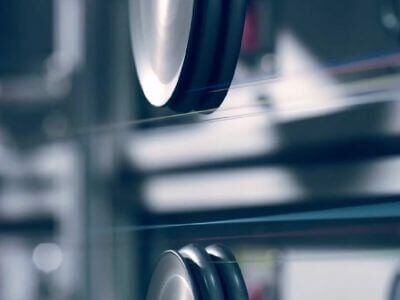 Optical fiber manufacturing is the process of making optical fibre from silicon tetrachloride and other raw materials. This process of optical fiber manufacturing determines the mechanical strength, transmission characteristics and service life of the optical fiber, which is very important to ensure the quality of the optical fiber and fiber optic cable. Optical fiber are also colored with fiber color code for further management.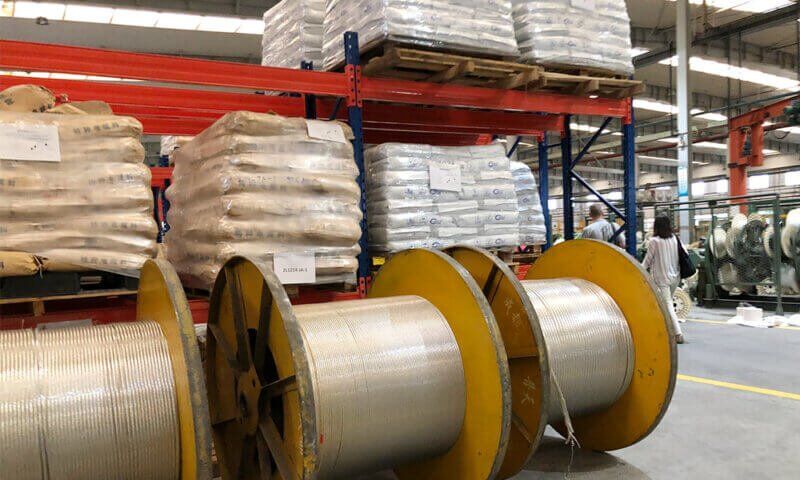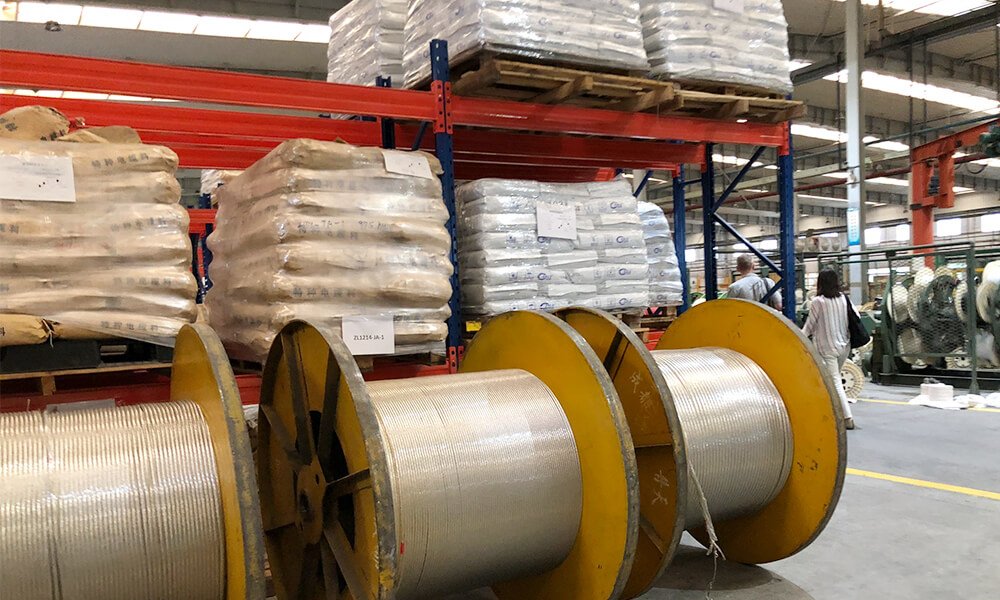 Raw materials that we primarily use in the manufacture of fiber cables are optical fiber, loose tube, all kinds of armoring materials and plastic jackect.These materials are mixed in a specific ratio and in different process to make fiber optic cable. Other types of fiber cables may, however, require additional inputs. For instance, dyes and chemical compounds may be added in the sheathing process to produce fiber cables with colored sheaths or stripes.
FRP, Steel Wire

Aluminum, Steel Armor

PVC, PE, LSZH

Fire Rating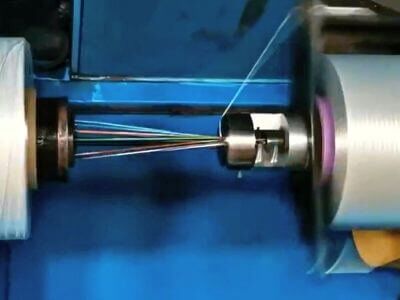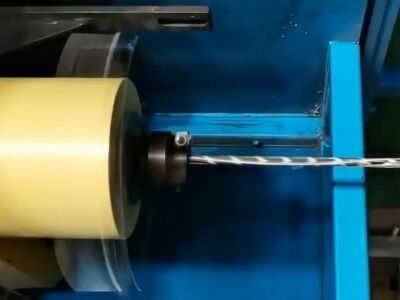 After determining which optical fiber to use, the cable core is made according to the structure of the fiber optic cable to be produced. In order to provide the necessary protection for the optical fiber, the cable core usually includes loose tubing, center strength member, filler rope, etc, depending on the number of fiber cores. And then all optical fiber are stranding into a cable core, ready for next step of armoring and sheathing.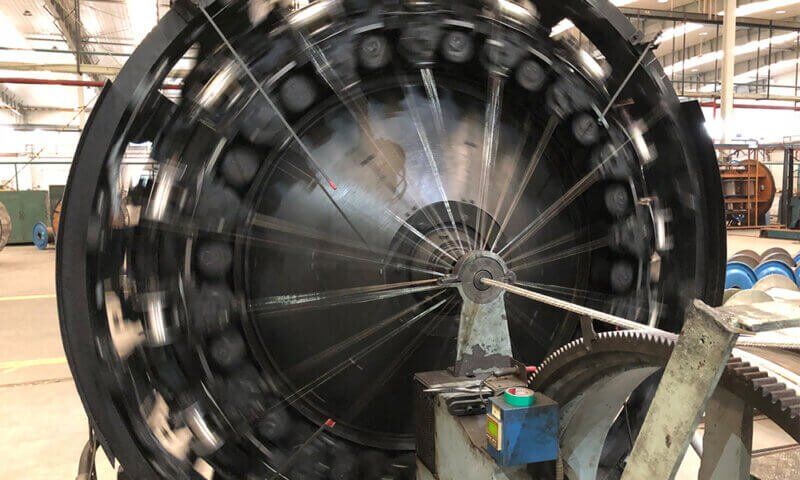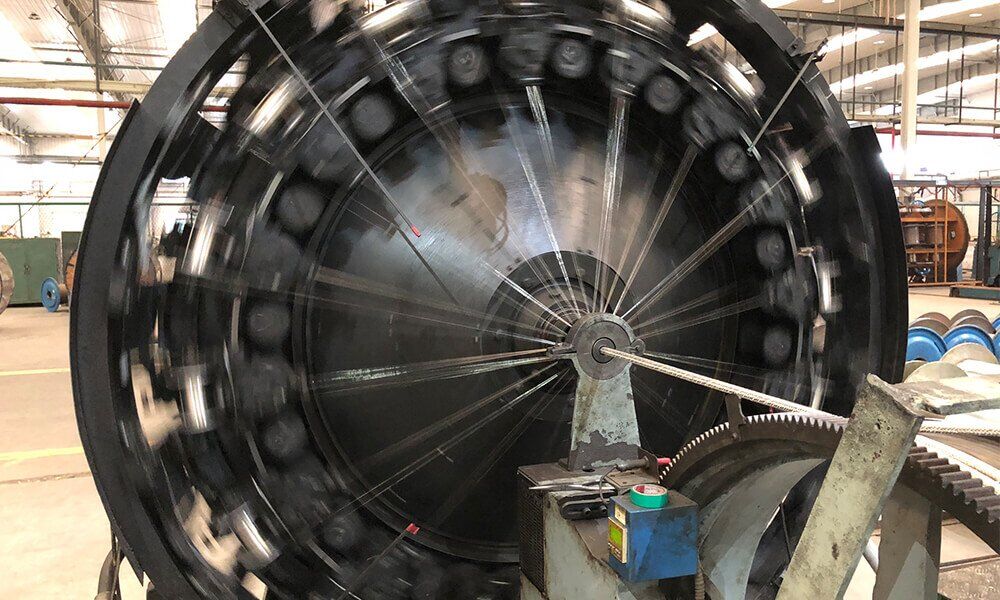 Taking the specification and application of the fiber cable manufacturing into account, a layer or several means of fiber cable armoring will be added around the fiber cable core before the final sheathing. For example, a corrugated metal tape, several steel wires, inner sheath, aramid yarn, they can provide fiber cable the tensile and crush resistance needed in installation and operation.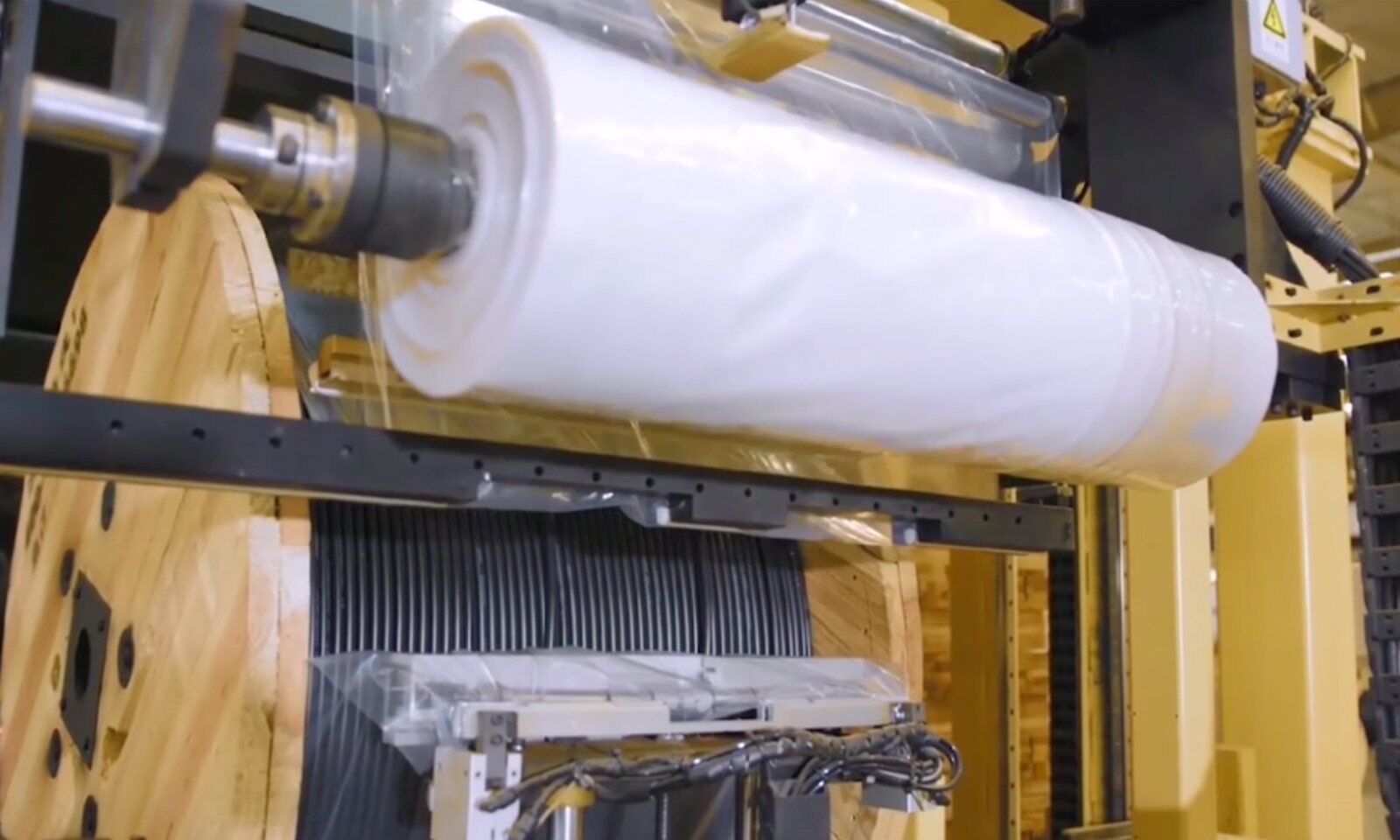 The main function of the fiber cable outer sheath is to protect the optical fibers in the optical cable from external damage. Several common cable outer sheath materials are PVC, PE, LSZH, AT and rodent-proof sheath materials. Cable marks is also important for identification and management.
Professional Fiber Cable Manufacturing From China
HOC helps wholesalers and brand owners fulfill their fiber optic cable wholesale by top-end turnkey manufacturing. We ensure that every process is done to the highest possible standards for our clients satisfaction.