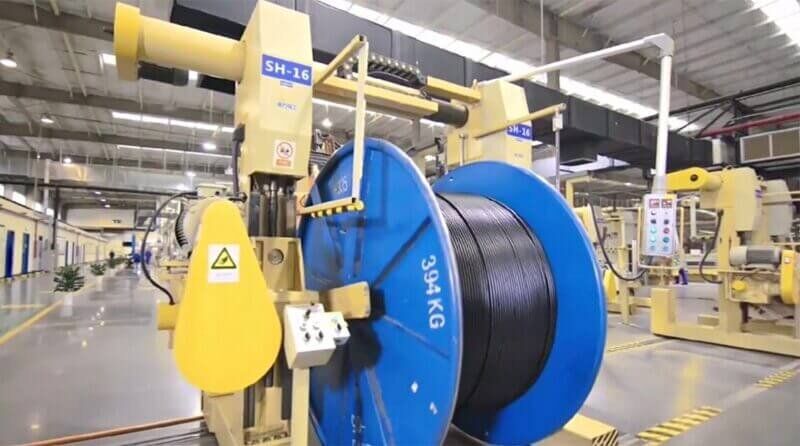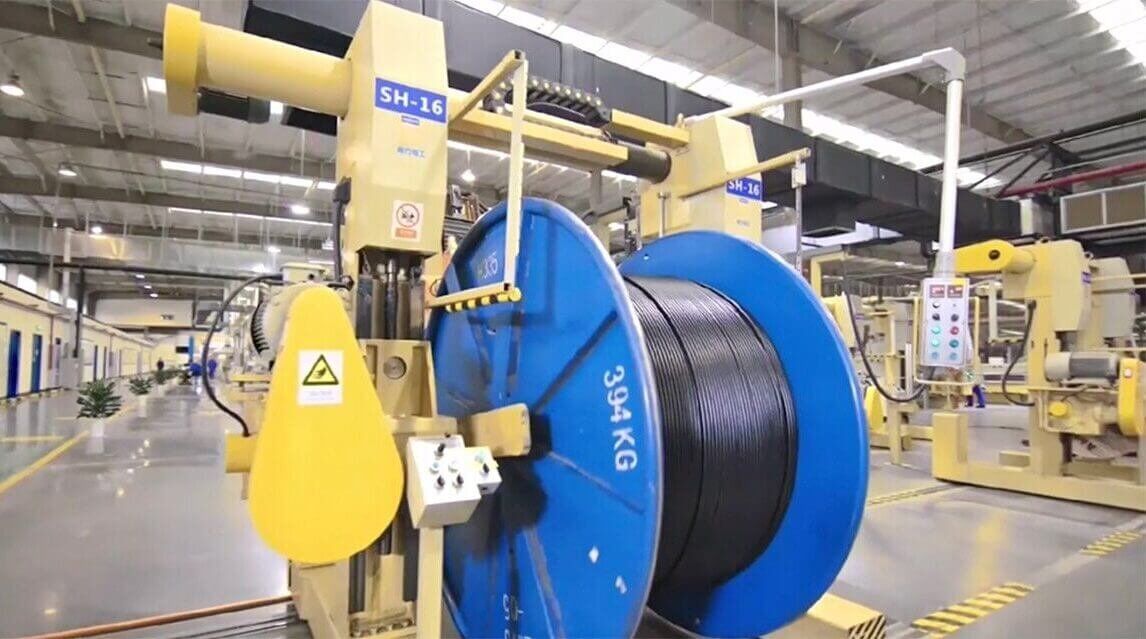 HOC Factory
in Sichuan, China
HOC Factory

in Sichuan, China
Since 2002 our state-of-the-art production and warehouse center operates on an area of 160,000 square meter. The plant focuses on the production of high-quality fiber optic cable for FTTx solutions, outdoor, direct burial, aerial, duct, underwater, ADSS, indoor and other applications.
Providing All Products from Fiber Optic Cable Manufacturer
Fiber Cable Manufacturing
Concerned about the quality from a fiber optic cable manufacturer which is not near you? Not any more. HOC has the most strict quality test for every delivery
Attenuation coefficient, mechanical and physical properties of sheath
Appearance, structure, length, outer diameter, loose tube outer diameter thickness
Tensile, crush, minimum bending radius, high and low temperature test, trickle performance, spark test
Armor tape conduction, steel-aluminum overlap, sheath identification, meter error, packaging and more…
Send us your request for quotation and we will generate a quote with everything you need for your fiber optic cable project.