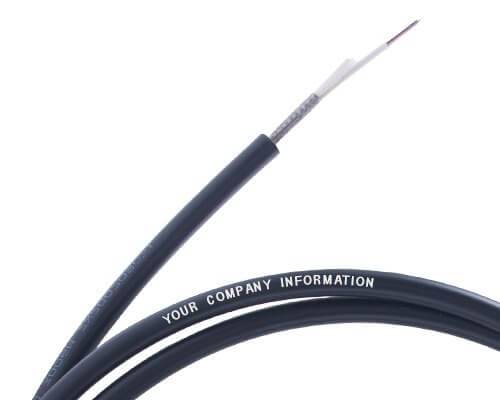 Custom Fiber Optic Cables Can Be Easy & Safe
No matter what structure of fiber optic cable you want, based on our extensive experience, we can manufacture it. In particular, our production lines supports color stripe on the out sheath of the fiber optic cable, which makes the final product can be distinguished from the vast majority of fiber optic cable on the market.
Single mode, Multimode

G.652, G.657, OM2, OM3…

Tensile, Crush, Span…

1km, 2km, 4km, 6km…
1-24 core, up to 288 core

Unitube, MLT…
Mass production brings down cable materials and manufacturing costs from the beginning
Long-term cooperation with the 6 largest logistics companies in China, our own fleet also can handle urgent delivery and shipment
Integrated packing and loading for all kinds of fiber optic cable and ODN distribution products, saves extra sourcing and delivery costs
Structure Drawings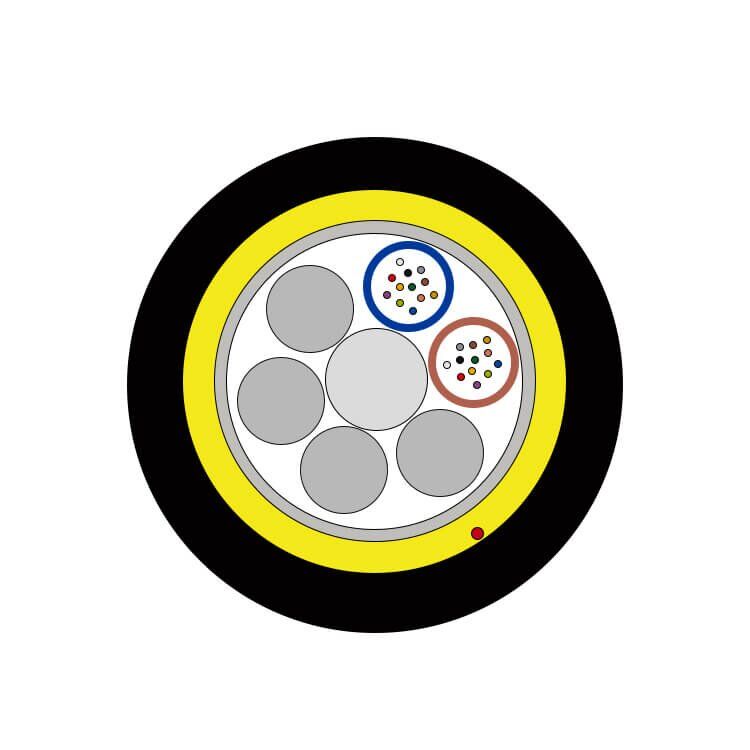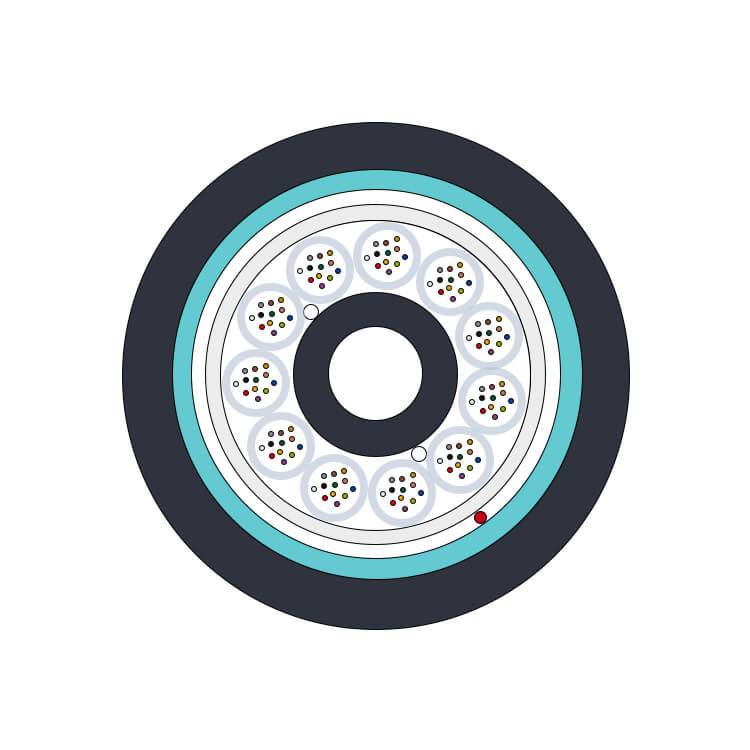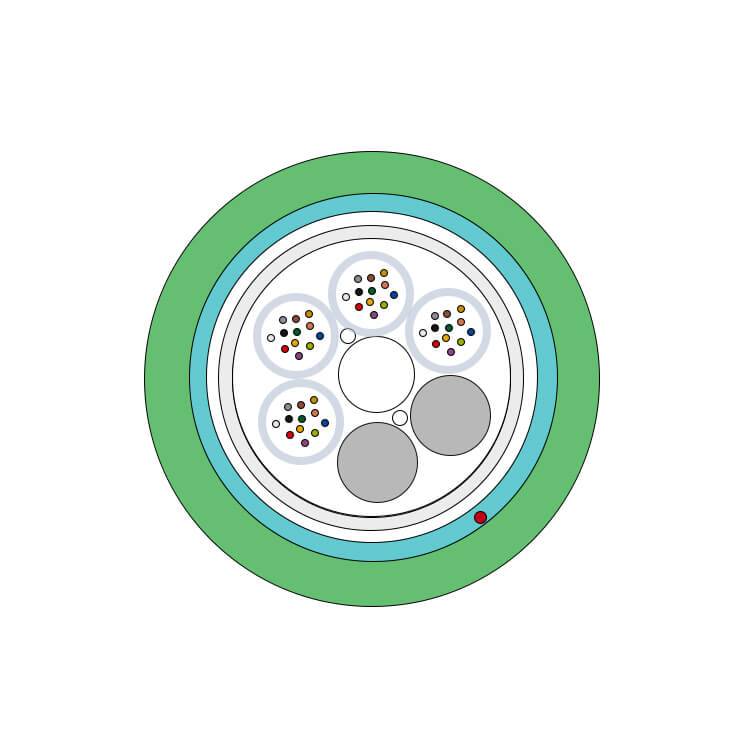 Design Your Own Fiber Optic Cable
Get A Quick Quote
Advanced On-Demand Manufacturing Solutions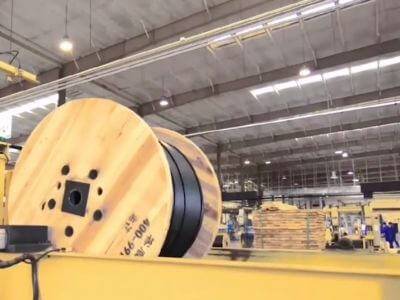 High production capacity and quick stock turnover, makes sure the most reliable supply.