HOC offers a variety of hybrid cable combinations to meet your specific needs. Request a hybrid fiber power cable quote today.
Fibre optic cable per day
Exported countries & region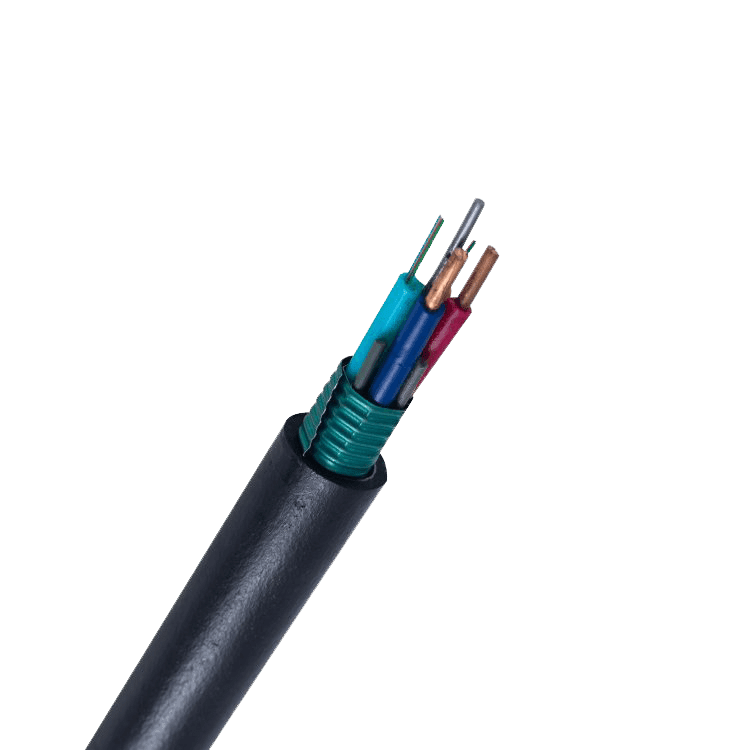 Hybrid Cable & Specifications
Hybrid cable is a new type of fiber optic cable, which is used for transmission line in broadband access network system. It integrates optical and copper wire in the same cable, solved the problem of access broadband, remote device power supply and signal transmission. Fiber unit, copper units and fillers is stranded along with the central strength member. Water-blocking material is filled between the strand core and outside PE sheath.
Custom Materials & Specifications for Hybrid Fiber Power Cable
No matter what types or specifications of hybrid cables you want, based on our extensive experience, we can manufacture it.
1 – 288 Core

OS1, OS2…

G.652, G.657…

OM2, OM3, OM4…

Single mode, Multimode
Unitube, MLT…

1km, 2km, 4km, 6km…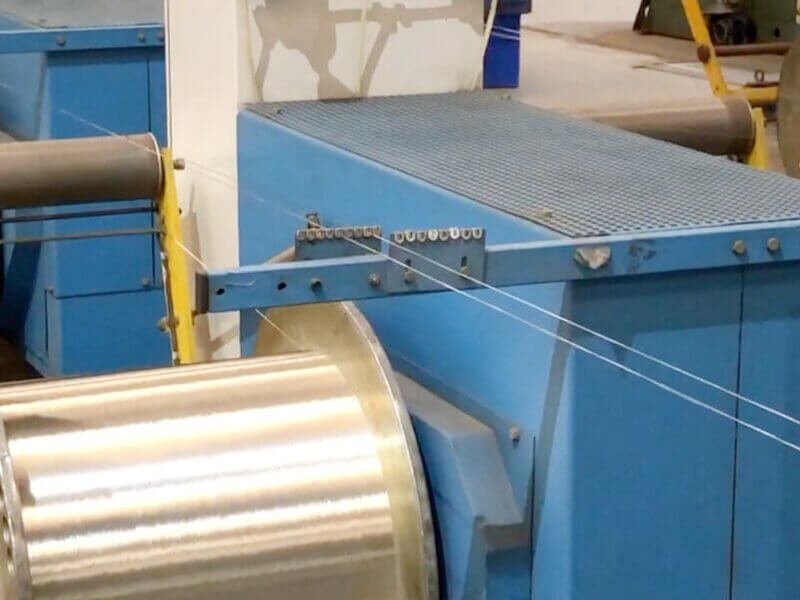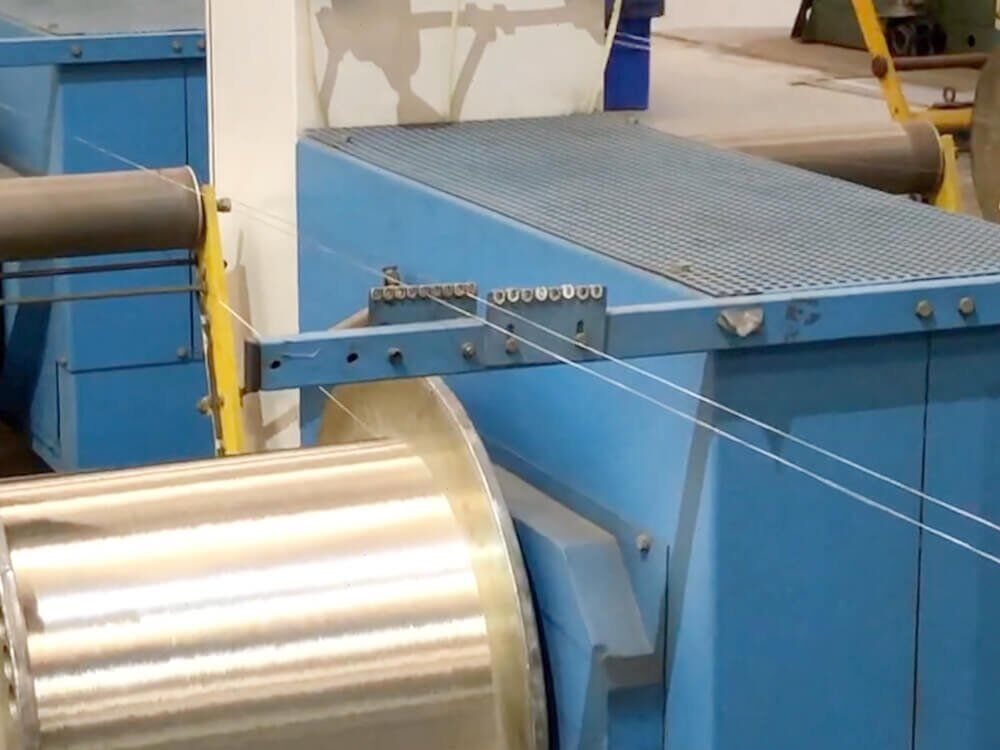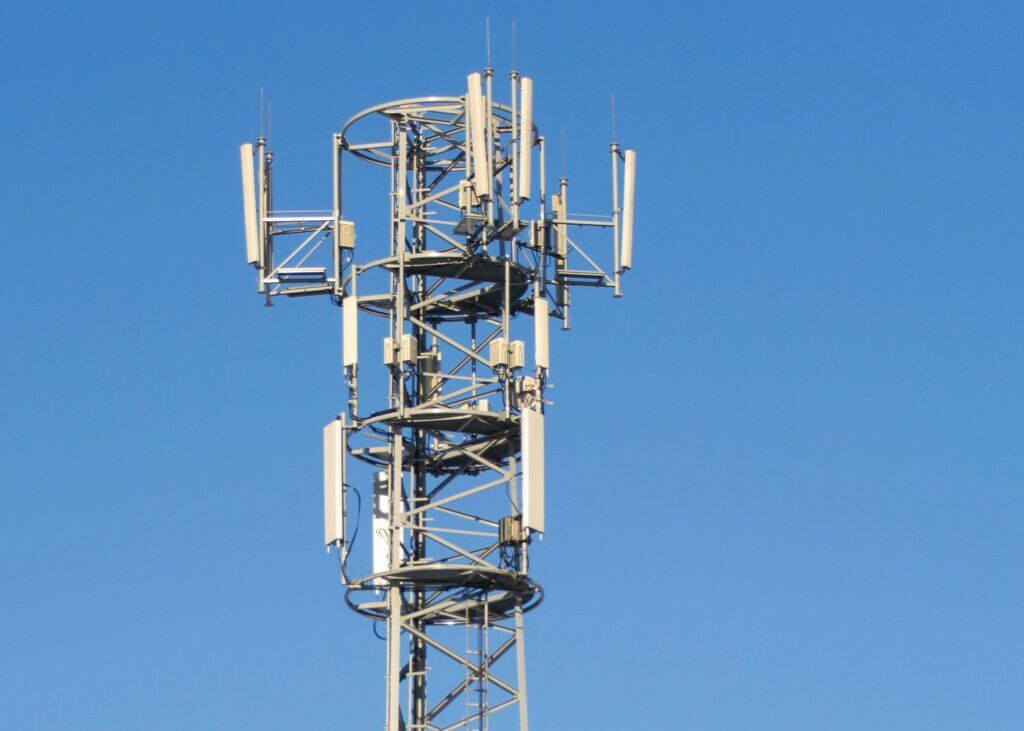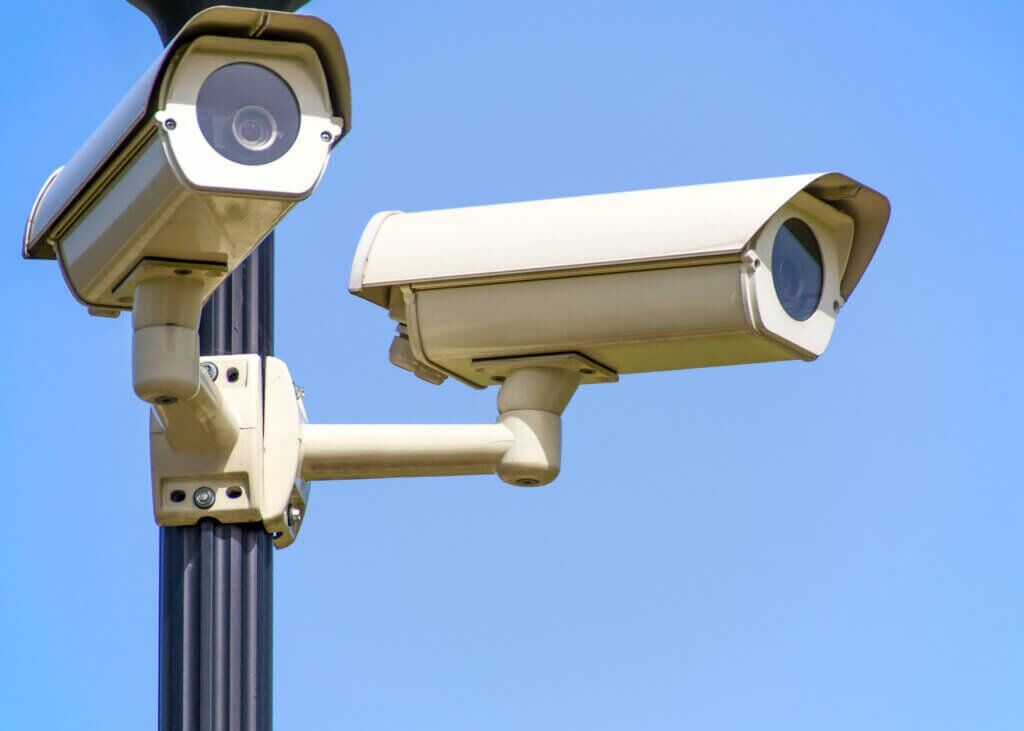 Hybrid Cable Applications
Hybrid cable integrates optical fiber and copper conductor, which can solve the problem of broadband access, equipment power supply and signal transmission. Therefore, it is widely used in power supply system for remote telecommunication, short distance communication system with power supply, distributed base station with DC remote supply system, security network of CCTV surveillance with duct or aerial installation.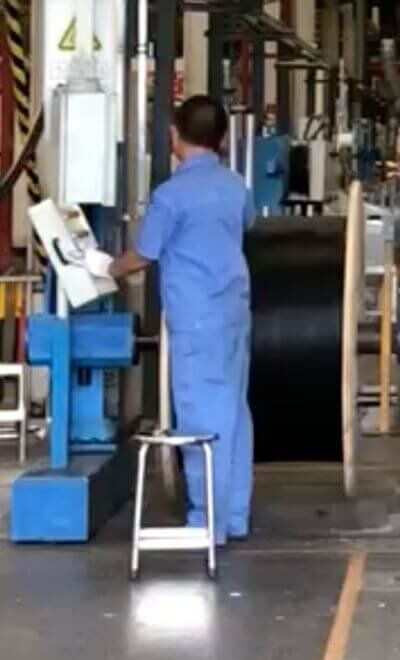 Estimated Production & Delivery Time
Confirm fiber optic cable specs and custom details with our experts. This can be all settled within an hour.
After all details are set, make transfer of advance payment. Normally, it takes 1 day or 2 to arrive our bank account.
After payment, production will be arranged right away and we'll keep you updated. Usually it 2-3 weeks before shipping.
We will send you details of products and packing before shipping. All products can be delivered to port at the same day.
What Our Clients Are Saying About Us






Frequently Asked Questions