FTTH cable is the last mile fiber optic cable in the FTTH network. It connects the distributed fiber optic cable from communication system and the multimedia box in end users households or offices. It has environment friendly lszh outer sheath, small bending radius and excellent flexibility, which can meet various indoor wiring environments of FTTH network.
For various enviroment, FTTH cable has different structure and materials, such as bow type or butterfly type and self-supporting structure, metal steel wire strength member and FRP dielectric strength member.
On-Demand Materials & Specifications for FTTH Cable
No matter what specifications and materials of ftth cable you want, based on our extensive experience, we can manufacture it.
1 – 4 Core

OS1, OS2…

G.652, G.657…

OM2, OM3, OM4…

Single mode, Multimode
Steel wire, FRP…

Bow type, self-supporting…

PE, PVC, LSZH…
With our extended experiences on one-stop production, inventory and shipment of fiber optic cable and optical accessory products, you can easily set up an optical network with fiber optic cable, optical distribution equipment and essential tools.
ODF

Splice Closure

Optical Splitter

Fiber Distribution Box
Patch Cord

SC, LC, MPO

PC, UPC, APC

Cable Fittings

Equipment and Tools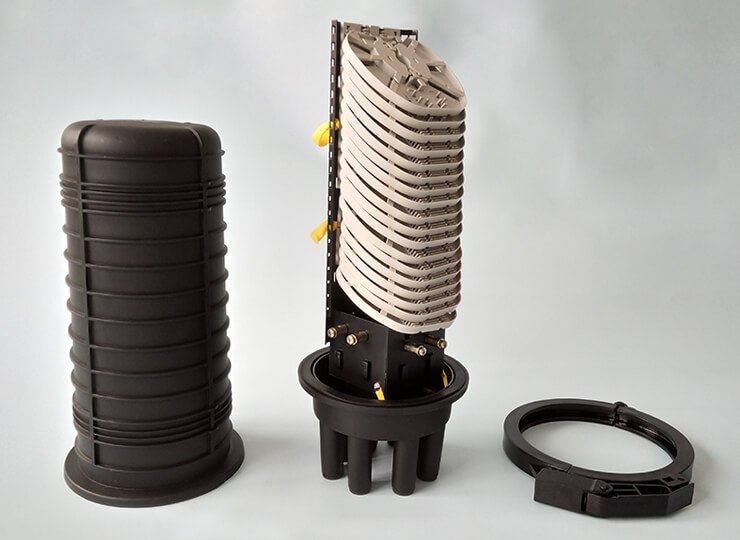 Estimated Analysis for FTTH Cable Price
FTTH cable cost-driving are mainly cable specifications, materials, cable structures and shipping. Considering its weight and packing per km, bulk purchase also affects ftth drop cable price a lot.
For a formal and accurate offer price, you can always contact one of our experts!
Our factory has 52 production lines dedicated to the production of fiber optic cables.
Our quality fiber optic cables have passed the CE, ISO and other approval, and we have 19 years of experience in making fiber optic cables. Our products are eco-friendly, and they use the most advanced technology to produce.
You provide the design and we generally will give you a solution in a week's time. Whether you need a trial order to verify a cable design or mass manufacturing FTTH products, HOC has the best solution for you.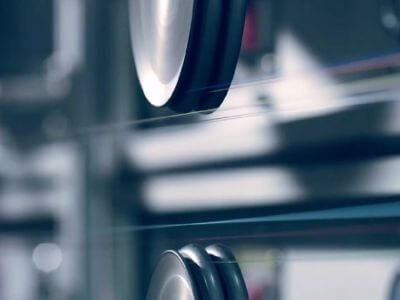 For retailers, we accept small orders. For example MOQ 2km for bulk armored fiber optic cable.
For distributors, buy in bulk can get a better price. Save shipping and purchasing costs for you.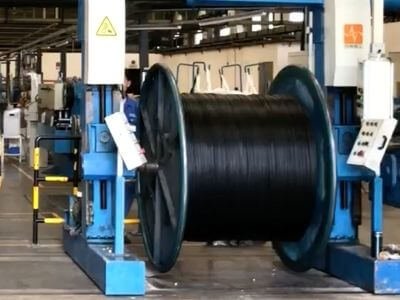 Other than fiber cables, related fiber optic products is also there for your convenience.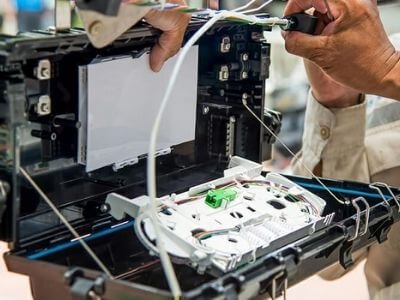 If you don't need additional designs, just the finished product, we have the inventory to support fast delivery. High production capacity and quick stock turnover, makes sure the most reliable supply.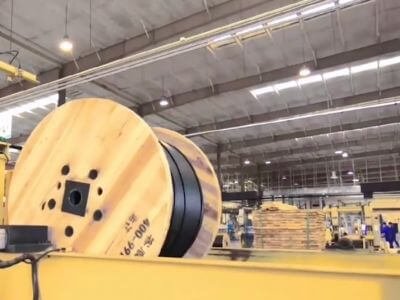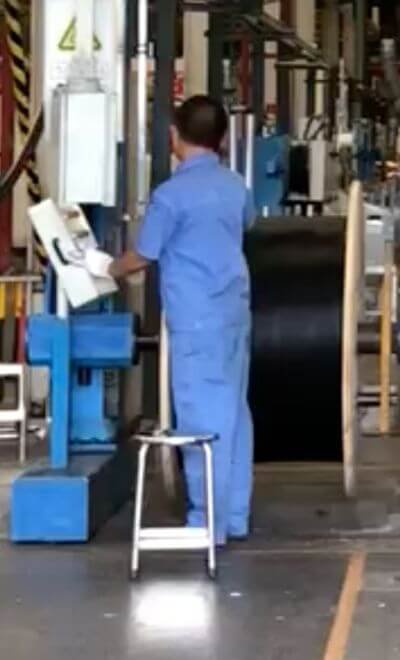 Estimated Production & Delivery Time
Confirm fiber optic cable specs and custom details with our experts. This can be all settled within an hour.
After all details are set, make transfer of advance payment. Normally, it takes 1 day or 2 to arrive our bank account.
After payment, production will be arranged right away and we'll keep you updated. Usually it 2-3 weeks before shipping.
We will send you details of products and packing before shipping. All products can be delivered to port at the same day.
What Our Clients Are Saying About Us



Frequently Asked Questions