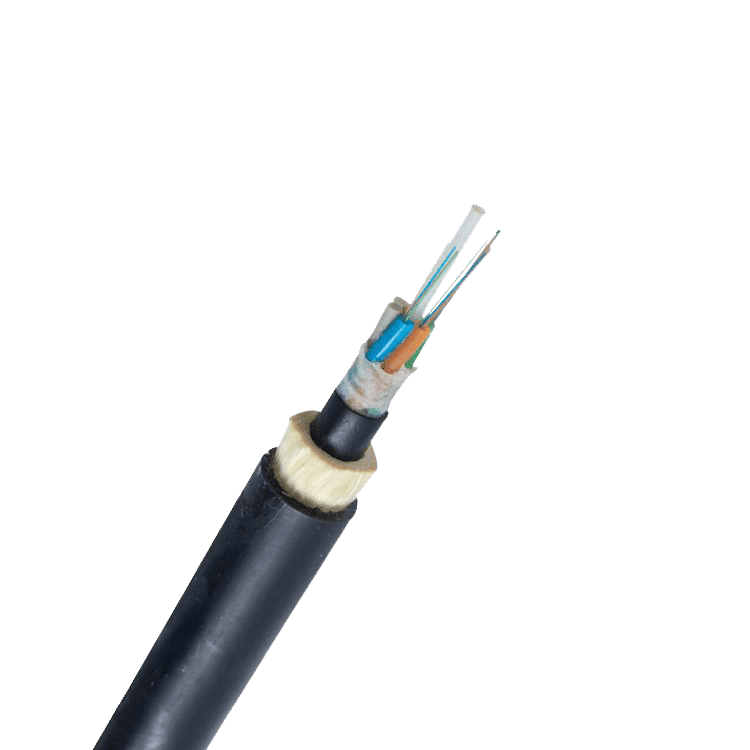 All Aspects

of Adss Fiber Optic Cable Wholesale
It is not easy to introduce all aspects of adss fiber optic cable, so we have prepared a lot of information on this page for you to delve into. To make this easier for you to find the information you are looking for, here's a navigation menu for you.
Most Required

ADSS Fiber Optic Cable
All adss fiber optic cable are popular, but not every market is the same. For example, some Brazil customers love ASU80 and ASU120, so if you are planning to order them, it is best to ask our experienced consultants.
Fiber Optic Cable
Customization

Can Be Easy & Safe
No matter what structure of fiber optic cable you want, based on our extensive experience, we can manufacture it. In particular, our production lines supports color stripe on the out sheath of the fiber optic cable, which makes the final product can be distinguished from the vast majority of fiber optic cable on the market.
Single mode, Multimode

G.652, G.657, OM2, OM3…

Tensile, Crush, Span…

1km, 2km, 4km, 6km…
1-24 core, up to 288 core

Unitube, MLT…

PVC, LSZH, Flame retardant…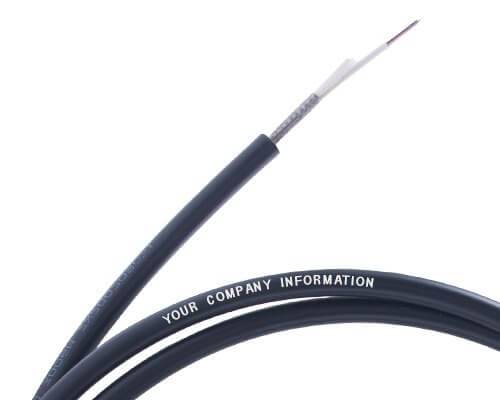 Estimated
Cost-Analysis
for Fiber Optic Cable
ADSS fiber optic cable cost-driving is cable span, raw materials, specifications and shipping. For the below parts, you will see the full details for the costs.
Estimated
Production & Delivery

Time
Depends on whether you want to do customization your fiber optic cable or not, and also depends on the speed of customs clearance and logistics, but we can guarantee to ship regular fiber optic cable in less than 2 business weeks.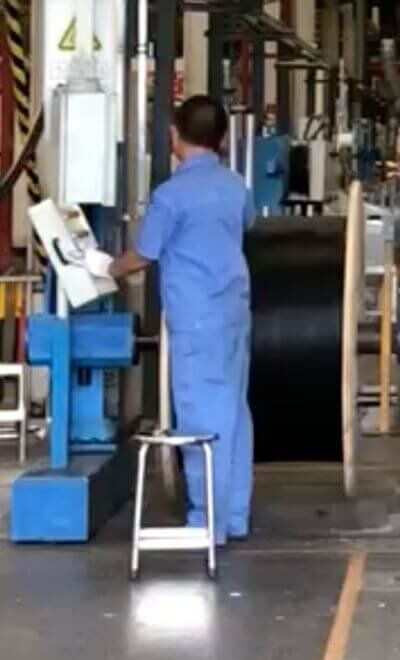 No more endlessly wasting time on lousy fiber optic cable wholesalers. HOC's goal is to let you sit back and relax. We take care of all the dirty works, including trade stuff, clearance and logistics, etc. Our consultant will keep you informed of the trade progress throughout.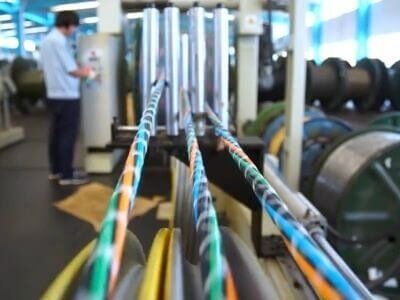 For retailers, we accept small orders. For example MOQ 2km for fiber optic cable.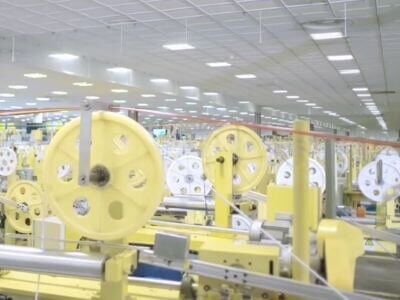 For distributors, buy in bulk can get a better price. Save shipping and purchasing costs for you.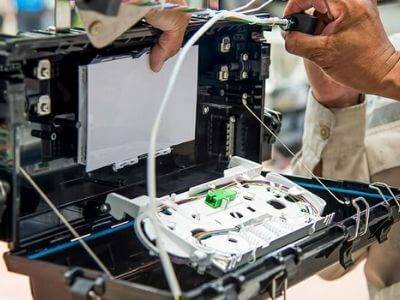 Other than fiber cables, related fiber optic products is also there for your convenience.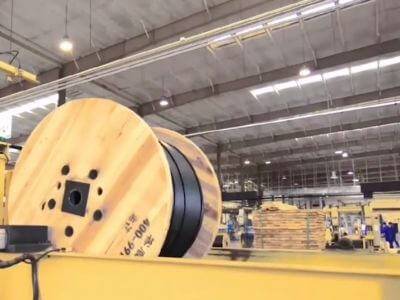 High production capacity and quick stock turnover, makes sure the most reliable supply.
Our quality fiber optic cables have passed the CE, ISO and other approval, and we have 19 years of experience in making fiber optic cables. Our products are eco-friendly, and they use the most advanced technology to produce.
Our factory has 52 production lines dedicated to the production of fiber optic cables.
The staff you interface with are experienced and certified in their English language skills.
You provide the design and we generally will give you a solution in a week's time.
If you don't need additional designs, just the finished product, we have the inventory to support fast delivery.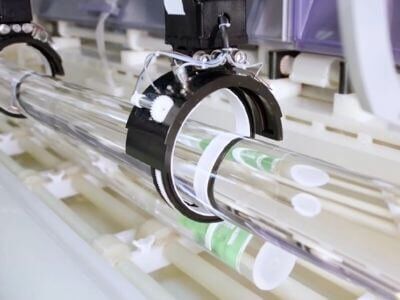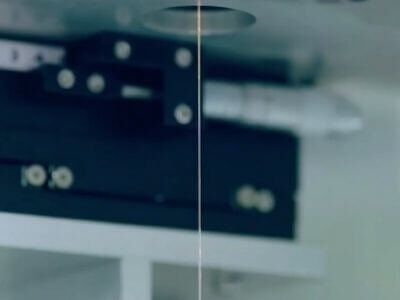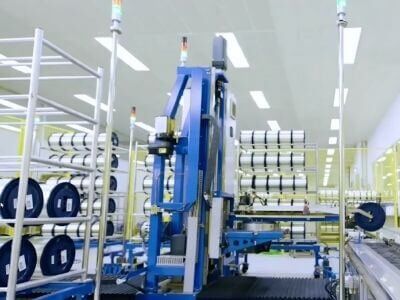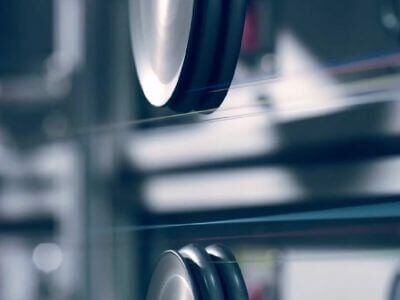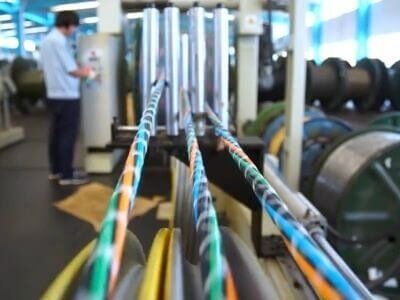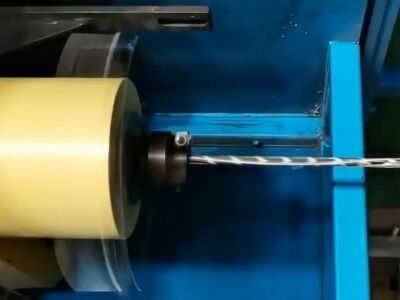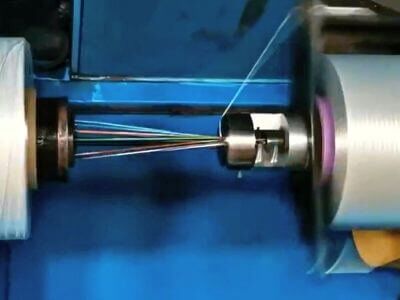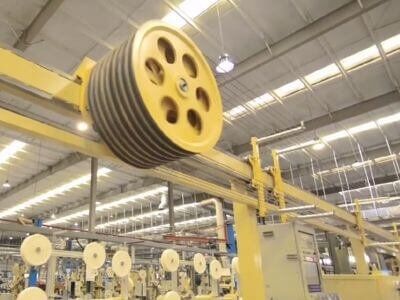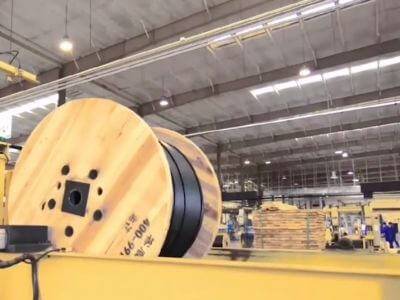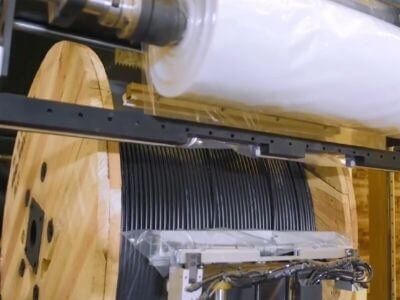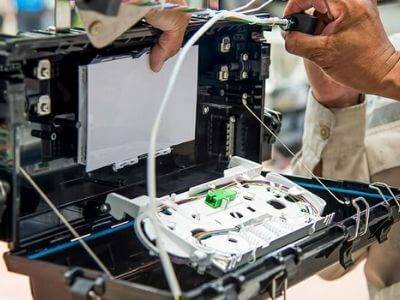 FAQs

About ADSS Fiber Cable Wholesale
HOC has been wholesaling fiber optic cable for 19 years and we have encountered all kinds of problems, here are the most important concerns of our customers before closing the deal.
Any benefits for fiber cable wholesale from China?
In a word, China has a much better industry chain. There may be wholesalers of fiber optic cable in US, UK and India, but HOC can guarantee that our prices and our service can be far exceeds your expectations.
How long does it usually take for me to receive the cable?
Depends on whether you want customize your fiber optic cable or not, and also the speed of customs clearance and logistics, but we can guarantee to ship regular standard adss fiber optic cable in less than 2 weeks, and we have customers in Singapore who received the goods in less than 2 weeks.
Can I come to China for Factory inspection?
Of course, but it is better to wait until the epidemic subsides. Now we support using ZOOM for online factory inspection.
What are the payment options?
You can use Western Union, which has a lower fee, or PayPal if you can accept a slightly higher fee, but please note that for new customers, we only accept the 30% T/T of the payment, or if you have been with us for years and run into cash flow pressure, we do offer OA credit.
What is the most important feature of HOC's products
Since we have an independent design team(10+ members), we accept all forms of customization, you just give us ideas or even just a word, and we can manufacture your ideal fiber optic cable for your market.
Send us your request for quotation and we will generate a quote with everything you need for your fiber optic cable project.