Description
ADSS fiber optic cable is also known as all-dielectric self-supporting fiber optic cable. With light weight itself and armid yarn protection, it is strong enough to support itself between poles or tower without using conductive mental elements. It's an alternative to OPGW with lower installation costs.
This cable is consists of fiber core, aramid yarn as reinforcement and outside sheath. Double sheath or AT sheath is required when comes with long span or near electronice lines.
Application
Aerial and self supporting for backbone network
Distribution for FTTH network
Features
ADSS fiber optic cable is metal free,
Aramid yarn provides tension resistant and self-supporting features
Single or double sheath supports high insulation and protection for ADSS fibers
Small diameter and light weight, which is easy to construct and economical
Optical Characteristics
Technical Parameters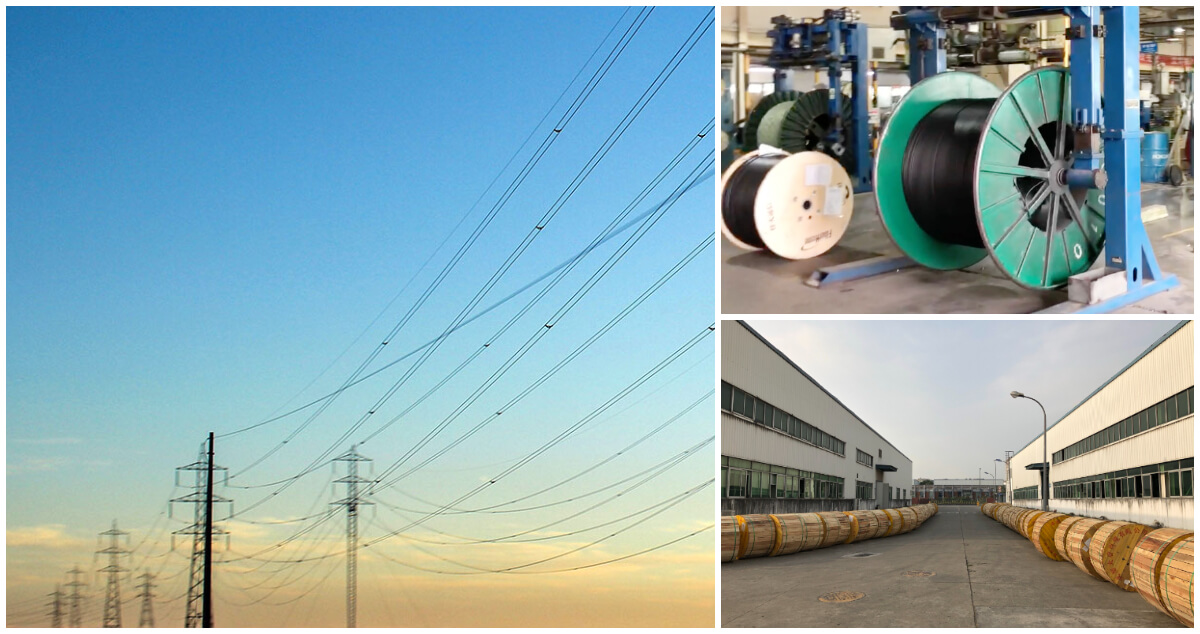 Get A Quick Quote
Advanced On-Demand Manufacturing Solutions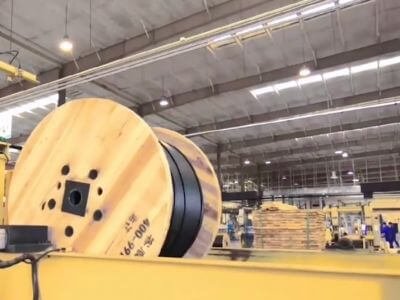 High production capacity and quick stock turnover, makes sure the most reliable supply.