Description
Hone GYHTY cable is a outside aerial fiber optic cable which is totally non metallic, and support with FRP strength member in the center. Outside stranded loose tube core unit, there are PE inner sheath and aramid yarn inside the final PE outer sheath. Double sheath makes it good mechanical properties and the same time non metallic features.
Application
Aerial installation, Metropolitan area network
Features
Non metallic structure for aerial installation
Double PE sheath to protect the aerial fiber optic cable in outside
Central FRP strength member
Aramid yarn provides excellent performance on tensile
Loose tube that is hydrolysis resistance and high modulus
Complete cable core filling compound
Good pressure resistance and flexibility
Mechanical properties and temperature characteristics is guaranteed
Optical Characteristics
Technical Parameters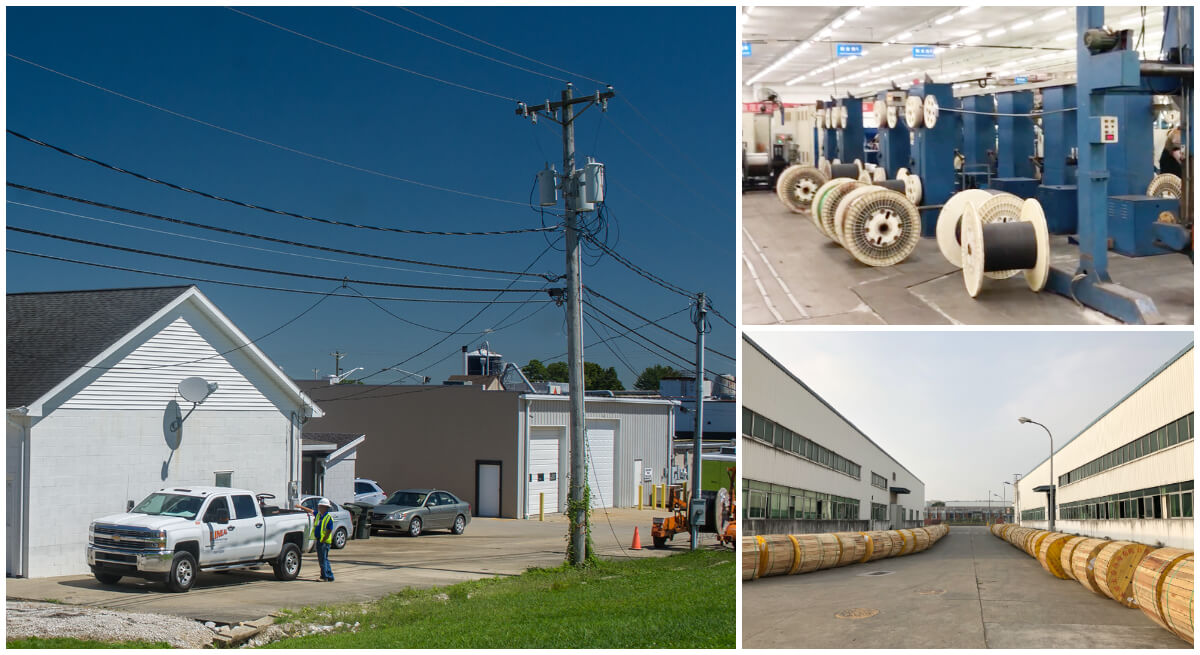 Get A Quick Quote
Advanced On-Demand Manufacturing Solutions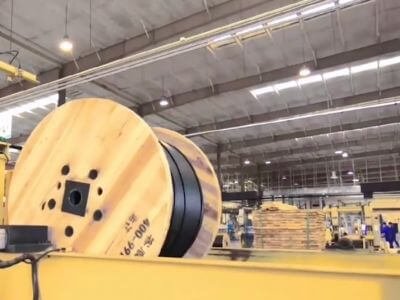 High production capacity and quick stock turnover, makes sure the most reliable supply.