Description
Hone 2 core ftth fiber cable GJXH is a butterfly drop cable with 2 wire mental reinforcement and low smoke halogen free flame retardant polyolefin sheath. It's an indoor optical cable specially developed for FTTH (Fiber to the Home).
2 fiber core is in the center of the cable, and 2 mental strength member are placed on both sides. Outlayer is enveloped and sheathed with LSZH (low-smoke halogen-free) material to form a cable.
Application
FTTH
Features
Small diameter, light weight and strong practicability
Simple and reasonable structure, good compressive, tensile and aging resistance
Groove 8 design makes the ftth cable easy to peel off the sheath, simplifying installation and maintenance
Small bending radius and excellent flexibility meets various indoor wiring environments of FTTH
Fiber core meets or better than ITU G.657 standard, highest cost performance
LSZH sheah is ideal for indoor application and environment friendly
Optical Characteristics
Technical Parameters
Get A Quick Quote
Advanced On-Demand Manufacturing Solutions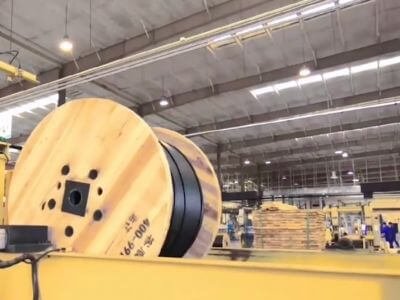 High production capacity and quick stock turnover, makes sure the most reliable supply.