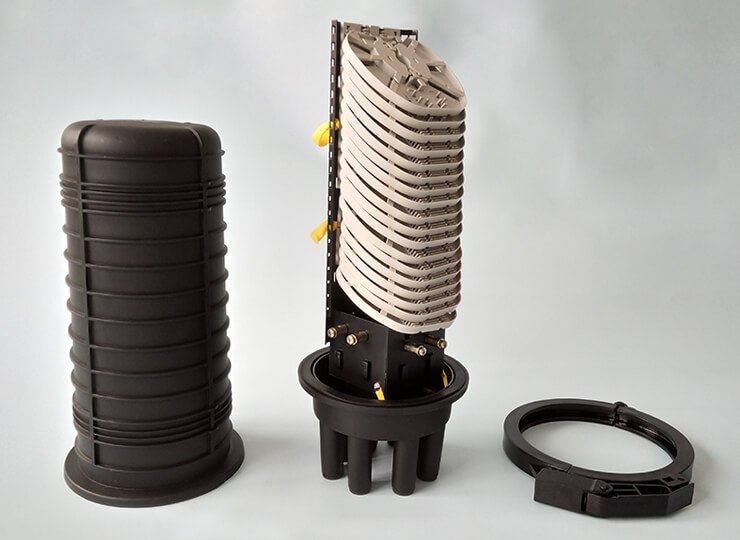 Accessories Solution for Fibre Optic Cable Communications
With our extended experiences on one-stop production, inventory and shipment of fibre optic cable and optical accessory products, you can easily set up an optical network with fibre optic cable, optical distribution equipment and essential tools.
Find the Accessories that You Need
Professional Fibre Optic Products Manufacturing
HOC helps wholesalers and brand owners fulfill their fibre optic cable wholesale by top-end turnkey manufacturing. We ensure that every process is done to the highest possible standards for our clients satisfaction.