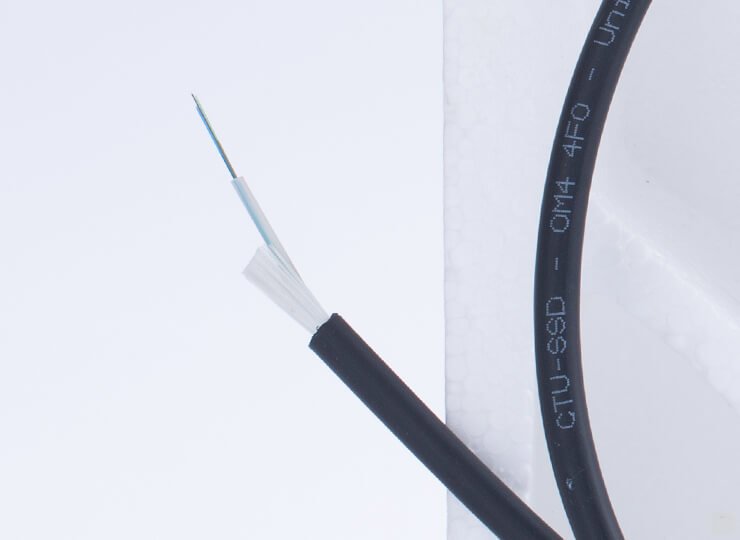 No matter what structure of fibre cables you want, based on our extensive experience, HOC can manufacture it. In particular, our production lines supports color stripe on the out sheath of the fibre cable, which makes it can be distinguished from the vast majority of fibre cables on the market.
Professional Fibre Cable Manufacturing From China
HOC helps wholesalers and brand owners fulfill their fibre optic cable wholesale by top-end turnkey manufacturing. We ensure that every process is done to the highest possible standards for our clients satisfaction.