Outdoor Fibre Optic Cable Types
Outdoor fibre optic cable is as it's said a type of fibre optic cable that to be used outdoors, and suitable for outdoor applications. Outdoor fibre cable is durable, can withstand wind, sun, cold and freezing. And the cable is usually has a thick outer sheath, armouring element and strength member. Therefore, the cable can has some mechanical and environmental characteristics such as crush resistance, corrosion resistance and tensile resistance.
Based on their cable structures and applications, HOC outdoor fibre optic cable includes armoured fibre optic cable, direct burial fibre optic cable, aerial fibre optic cable, figure 8 fibre optic cable, duct fibre optic cable and underwater fibre optic cable.
Most Required Outdoor Fibre Optic Cable
According to its applications, all fibre cable can be very useful for outdoor optical connection and distribution. But not every outdoor fibre cable is the same. So if you are planning to buy an outdoor fibre optic cable, it is best to ask our experienced consultants.
Easy & Safe to Custom Outdoor Fibre Optic Cable
No matter what structure of outdoor fibre optic cables you want, based on our extensive experience, we can manufacture it.
1 – 288 Core

OS1, OS2…

G.652, G.657…

OM2, OM3, OM4…

Single mode, Multimode
Unitube, MLT…

PE, PVC, LSZH…

1km, 2km, 4km, 6km…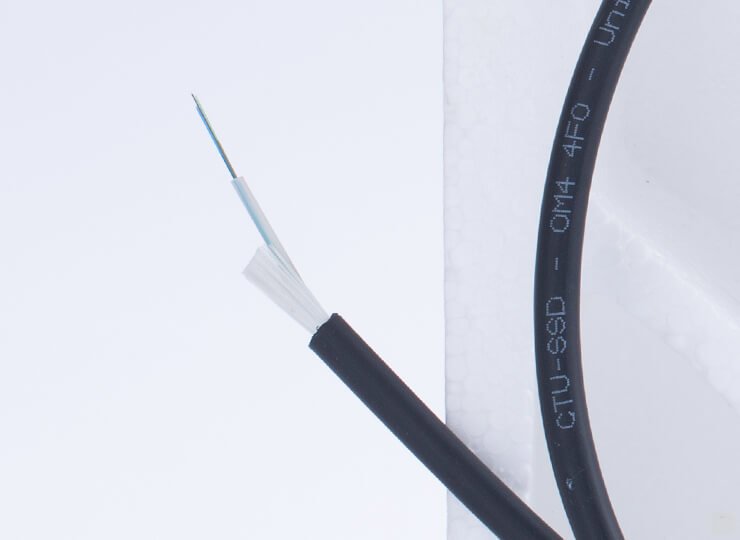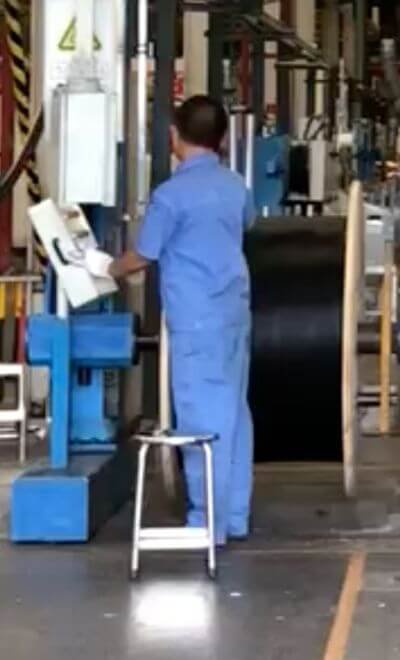 Estimated Production & Delivery Time
Depends on whether you want to do customization your fibre optic cable or not, and also depends on the speed of customs clearance and logistics, but we can guarantee to ship regular fibre optic cable in less than 2 business weeks.
Confirm fibre optic cable specs and custom details with our experts. This can be all settled within an hour.
After all details are set, make transfer of advance payment. Normally, it takes 1 day or 2 to arrive our bank account.
After payment, production will be arranged right away and we'll keep you updated. Usually it 2-3 weeks before shipping.
Frequently Asked Questions