Steel Armoured Fibre Cable with Color Stripe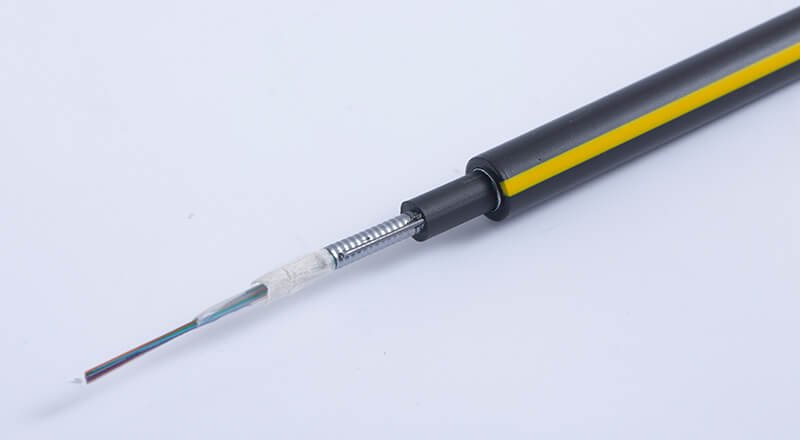 sample of double armoured fibre optic cable with yellow color stripe
Our customer reached us on our website when his telecom system company requested a fibre optic cable that would promote their fibre cable selling. The first project went so well that he aked HOC to design a armoured fibre cable with a distinctive cable sheath, with a yellow color stripe instead of all black.
The cost of getting a totally private labeled fibre optic cable is difficult to most companies. Generally most fibre cable manufacturers own regular colored sheath materials in the factory but no manufacturer can both offer custom cable sheath color as well as instant production and delivery offerings.
However with HOC factory, we already get most color pigment ready to start producing in our factory and we provide the client with intact and on-time shipping.