Description
HOC (Hone Optical Communications) fibre patch panels is the connection between fibre optic cable and communication equipment or between different optical communication equipment.
When splice or distributes fibres, it only need to pull out the corresponding drawer to operate outside the distribution frame. So that there is a larger operation space and each unit does not affect each other. The sliding patch panel is equipped with a locking device in both the pull-out and push-in state. As a result, it can ensure the stability and accuracy of the operation, and reliability of the connecting devices in the unit.
Application
Small and medium size distribution frame of FTTH, remote module and wireless base station
Features
Sliding drawer design and separate operation
Cold rolling steel sheet body, which is artistic and durable
Integrate splicing and wiring together, maximizing high density
Installed on standard 19 inch rack
Distinctive design of 1-4 cable entrance and fibre exit of 1-48 cores assures flexibility
Universal adapters SC, FC, ST and LC can be installed
Technical Parameters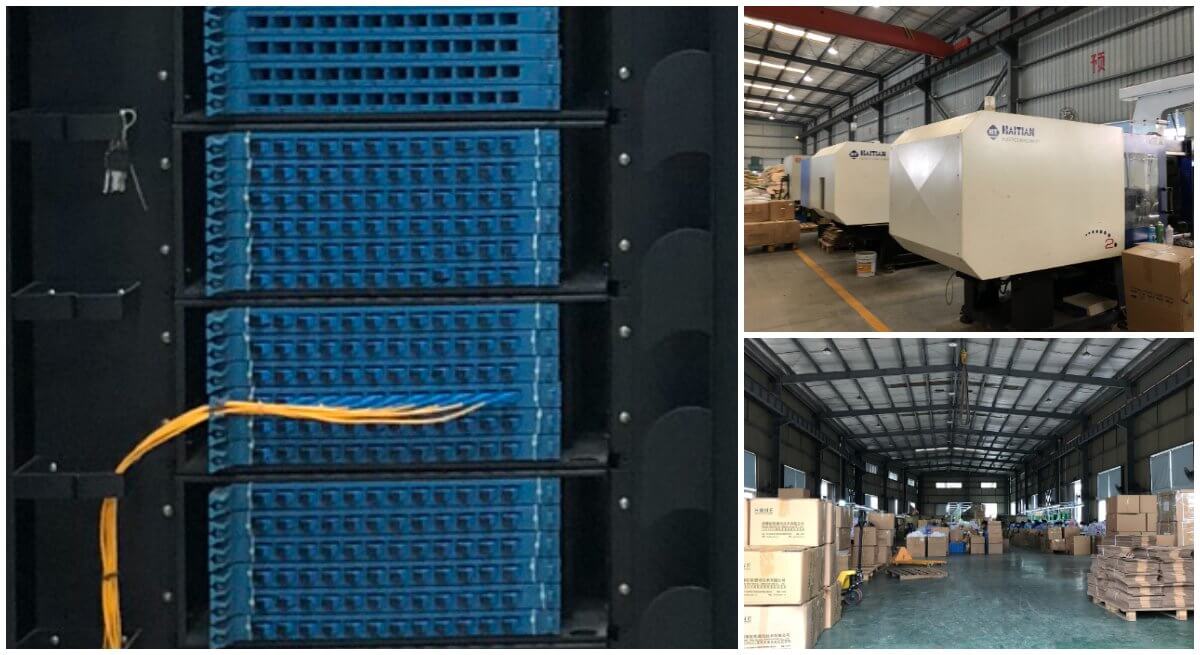 Get A Quick Quote
Advanced On-Demand Manufacturing Solutions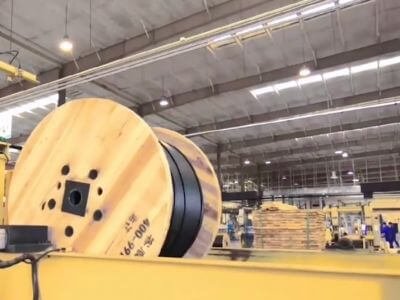 High production capacity and quick stock turnover, makes sure the most reliable supply.