Description
Hone GDTS hybrid cable is a new type of fiber optic cable, which is used for transmission line in broadband access network system. It integrates optical and copper wire in the same cable, solved the problem of access broadband, remote device power supply and signal transmission.
Fiber unit, copper units and fillers is stranded along with the central strength member. Water-blocking material is filled between the strand core and outside PE sheath.
Application
Power supply system for remote telecommunication
Short distance communication system with power supply
Features
Small diameter and light weight for combine fiber and copper in the same cable
Save costs for procurement and installation of fiber optic able and copper cable separately
Remote power supply for outdoor equipment
Variety method of transmission, hybrid cable fiber and power
Suitable for security system, easy to manage and maintain
Optical Characteristics
Technical Parameters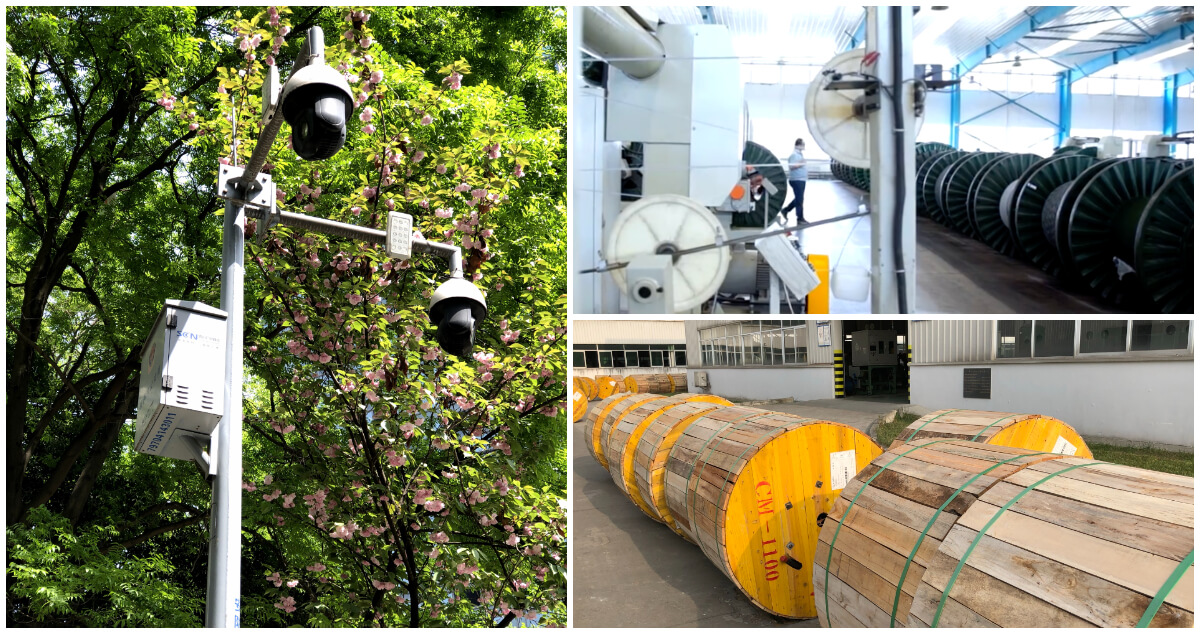 Get A Quick Quote
Advanced On-Demand Manufacturing Solutions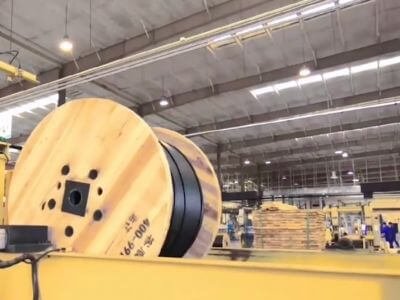 High production capacity and quick stock turnover, makes sure the most reliable supply.