Description
Hone GCYFY is a blown fiber optic cable which is non metallic, non armored and strand loose tube structure. It's easy to bend when laying by air blown becuase of it's small diameter, light weight and moderate hardness.
This cable is suitable for construction in crowded metropolitan area network pipelines, and avoiding destructive excavation in the past.
Application
Backbone network, Metropolitan area network, Access network
Features
Low friction coefficient sheath design and materials assures long air blowing distance
All non metallic structure, so there is no requirements for grounding
Easy to bend, laying and operate with small diameter, light weight
Make full use of pipelines resources, fast construction of air blowing laying method
Save costs for splicing joint and distribution management
Technical Parameters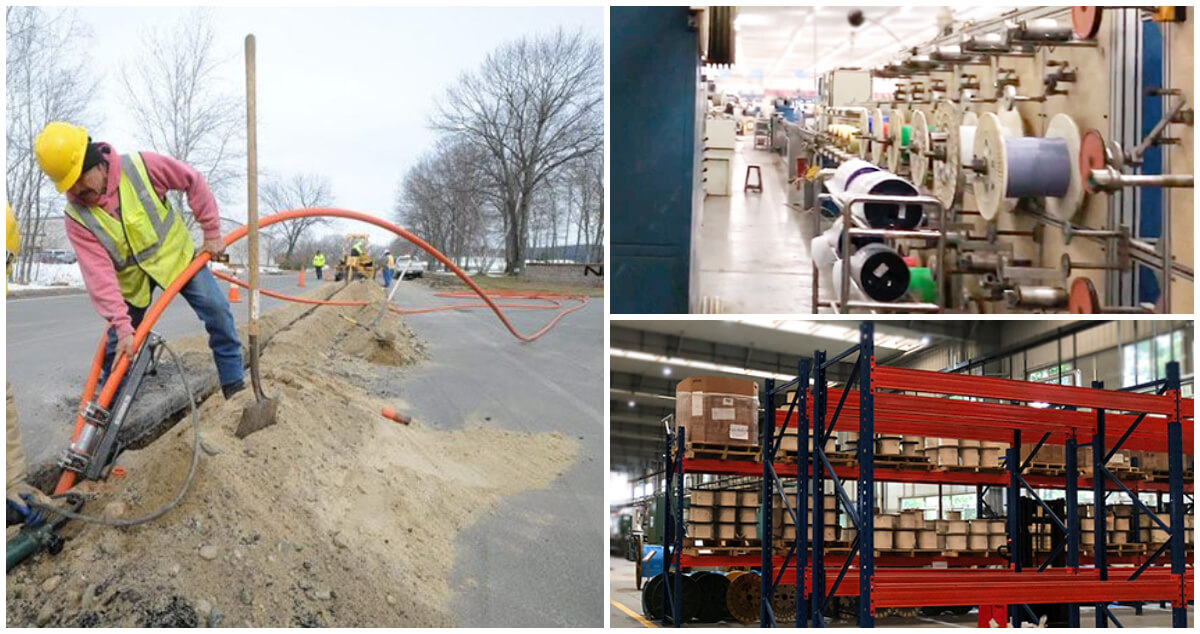 Get A Quick Quote
Advanced On-Demand Manufacturing Solutions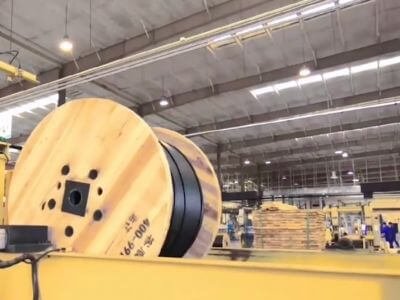 High production capacity and quick stock turnover, makes sure the most reliable supply.