Description
This fiber breakout cable of Hone is a stranded multi purpose cable. For example, it's widely used as distribution cable indoor and backbone cable in buildings.
All tight buffer fiber is wrapped by aramid yarn and protected. Tight buffer fiber and aramid yarn is completed with subunit jacket separately. Then all fiber units are stranded around a fiber reinforcement plastic central strength member. Water blocking tape can be added between the stranded unit and outside PVC or LSZH sheath.
Application
Building backbone cable, Indoor distribution cable
Features
Central FRP strength member
Stranded tight buffer fiber units provides excellent tensile performance
Corrosion resistant and waterproof outer sheath
Environment friendly jacket material
Flame retardant outer sheath for indoor and building safety application
Aramid yarn in tight buffer fibers also improves the tensile standard
Optical Characteristics
Technical Parameters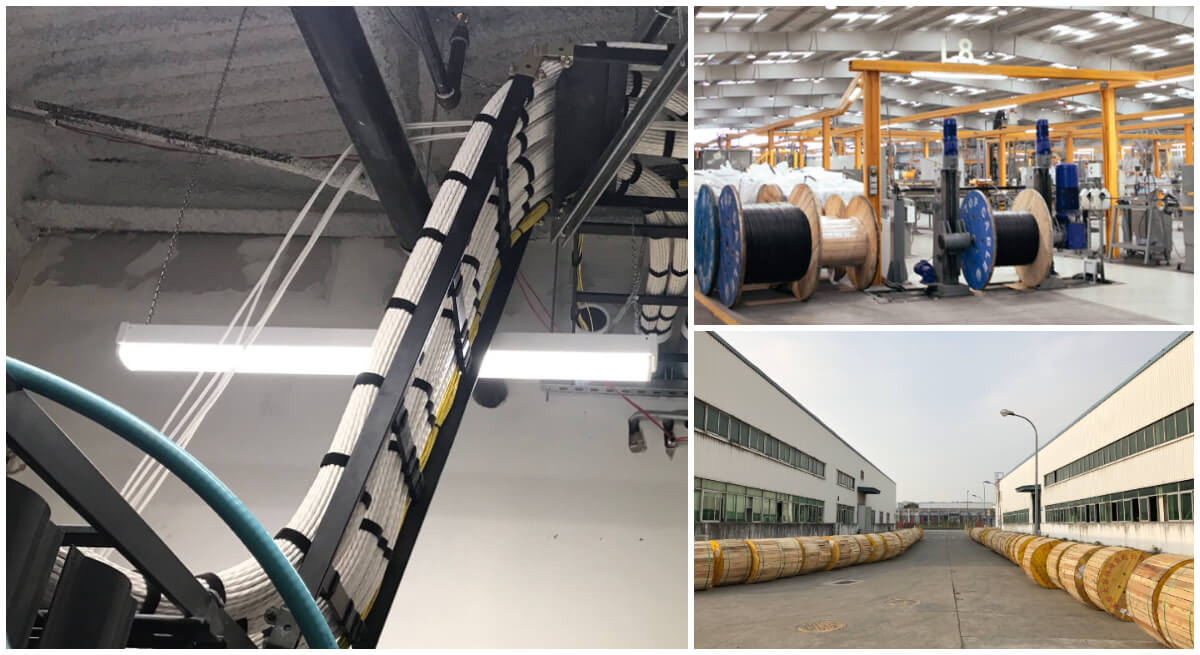 Get A Quick Quote
Advanced On-Demand Manufacturing Solutions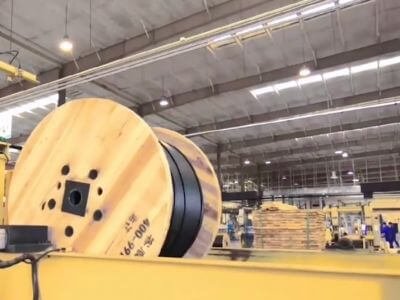 High production capacity and quick stock turnover, makes sure the most reliable supply.