Description
Hone OPGW cable is also known as Optical Fiber Composite Overhead Ground Wire. Fiber unit is placed in high-voltage overhead transmission line ground wire. So this cable is a composite structure of both overhead ground wire and fiber communications, which forms the fiber communication network on the power transmission line. And suitable for new design or replacement of ground wire.
Due to the characteristics of anti electronmagnetic interference and light weight, fibers can be installed on the top of transmission line tower without considering problem of optimal hanging position and electromagnetic corrosion.
Application
Transmission Power Lines
Features
Metal conductor wrapped opgw cable is more reliable and stable
Superior mechanical properties for aluminum clad or aluminum alloy wire
Low cost of installation when overhead ground wire and optical cable combined
Commercial for new laying or upgrade of existing ground wire
Optical Characteristics
Technical Parameters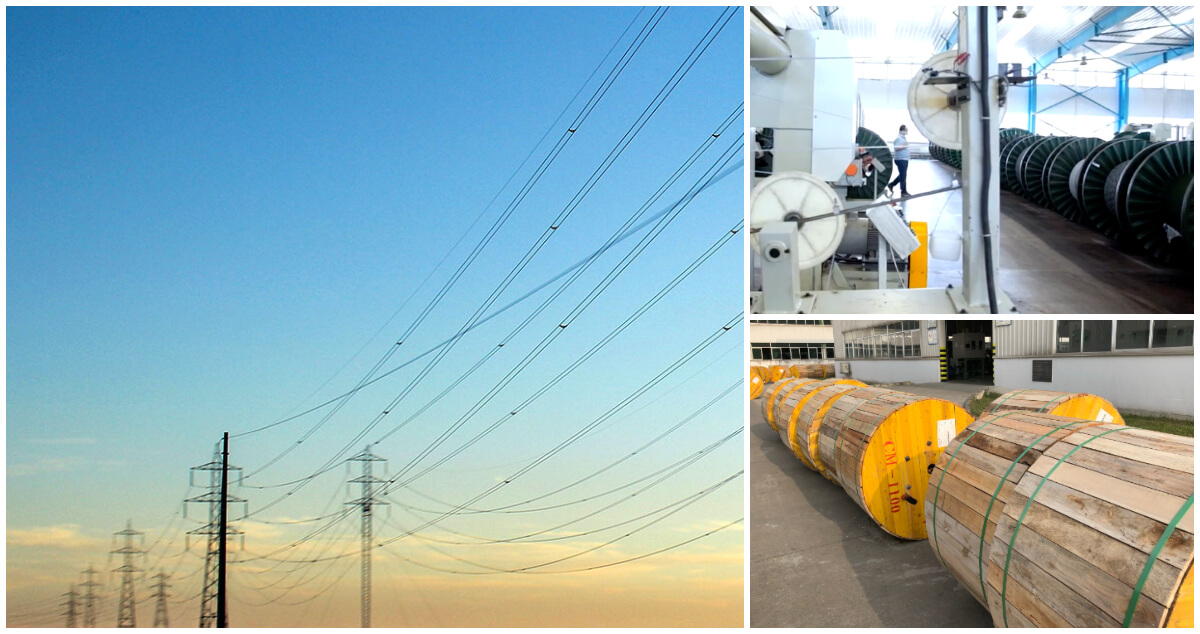 Get A Quick Quote
Advanced On-Demand Manufacturing Solutions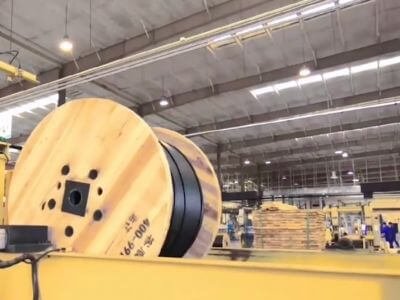 High production capacity and quick stock turnover, makes sure the most reliable supply.