Description
Hone armoured fibre optic cable is structured with 250μm fibre in high modulus loose tube, which was filled with waterproof compound. Outside the loose tube, it is covered with a layer of double side plastic coated steel tape (PSP). There is waterblocking material between loose tube and steel tape to ensure compactness and waterproof. Outside is sheath with 2 parallel steel wires in between, adding support for tensile and crush.
Application
Duct, Aerial, Direct buried
Features
Excellent mechanical and temperature performance guaranteed by the accurate excess fibre length
Critical protection to fibres, based on the excellent hydrolysis resistance and strength performance of tube material and special filling compound
filled in the tube
Special compact structure to avoid the loose tube shrinkage
Armoured fibre optic cable with excellent crush resistance and flexibility
PSP improves the moisture penetration resistance performance
Two parallel steel wires could guarantee the tensile strength
Excellent ultraviolet prevention with PE sheath
Small diameter, light weight and installation friendliness
Optical Characteristics
Technical Parameters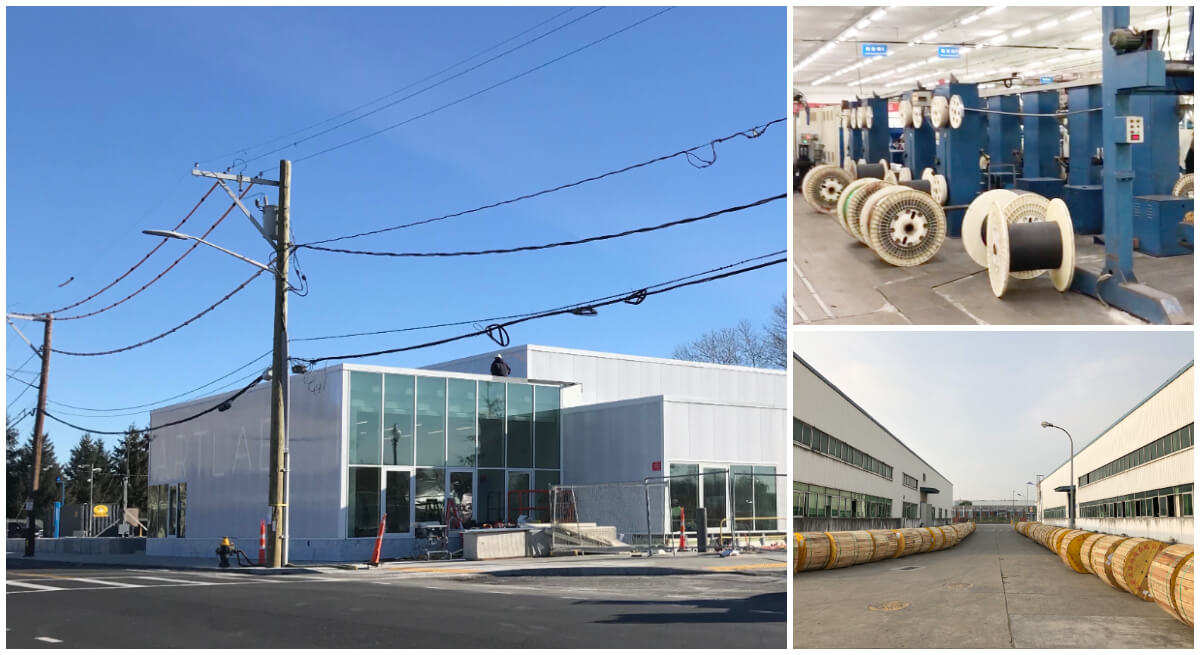 Get A Quick Quote
Advanced On-Demand Manufacturing Solutions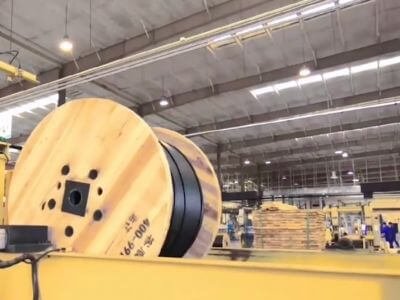 High production capacity and quick stock turnover, makes sure the most reliable supply.