Description
HOC steel wire and steel tape double armoured fibre optic cable has excellent crush resistance because of the heavy armouring. And steel wire also provides better tensile strength performance for the cable. Fibre optic units is armoured with corrugated steel tape, steel wire, double sheath and water blocking filling compound, therefore make it suitable for undersea communication.
For it's good mechanical and temperature performance, underwater and direct buried installation are available.
Application
Long distance communication, inter office communication
Various occasions such as steep slopes and river crossing with harsh environmental conditions
Features
Double armoured fibre optic cable with corrugated steel tape and steel wire
Steel wire armouring (SWA) improves tensile and impact resistance
Double PE sheath, excellent moisture resistance
Corrugated steel tape outside the stranded loose tube unit
Water blocking filling compound in loose tube
APL moisture barrier
Optical Characteristics
Technical Parameters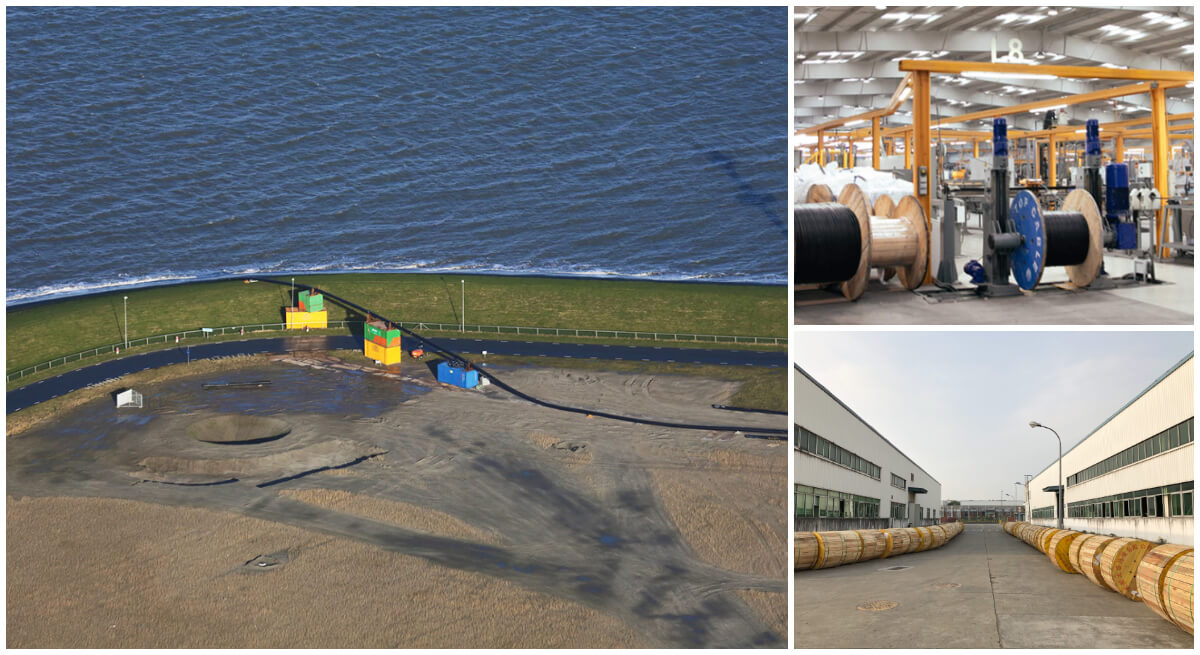 Get A Quick Quote
Advanced On-Demand Manufacturing Solutions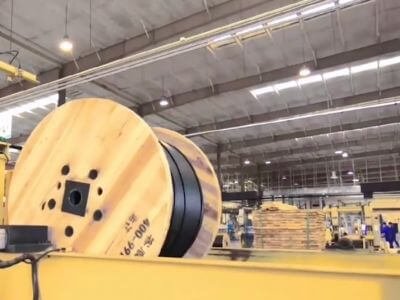 High production capacity and quick stock turnover, makes sure the most reliable supply.