Description
Hone unitube flame retardant mining cable comes with central loose tube, tube filling compound for the fibre unit. And water blocking material and corrugated steel tape (CST) are wrapping the unitube with protection. Outside is a flame retardant sheath, which also has anti rodent characteristics.
This fibre cable has excellent tensile strength and crush resistance characteristics and anti rodent feature. As a result, it is suitable for installation in the most demanding and harsh environments.
Application
Underground mining communications
Features
Small diameter and light weight for easy installation
Long delievery length
Special sheath material has excellent flame retardant and anti rodent properties
Hydrolysis resistance and high strength loose tube
Good mechanical and temperature characteristics
Corrugated steel tape improves moisture resistance of the cable
Optical Characteristics
Technical Parameters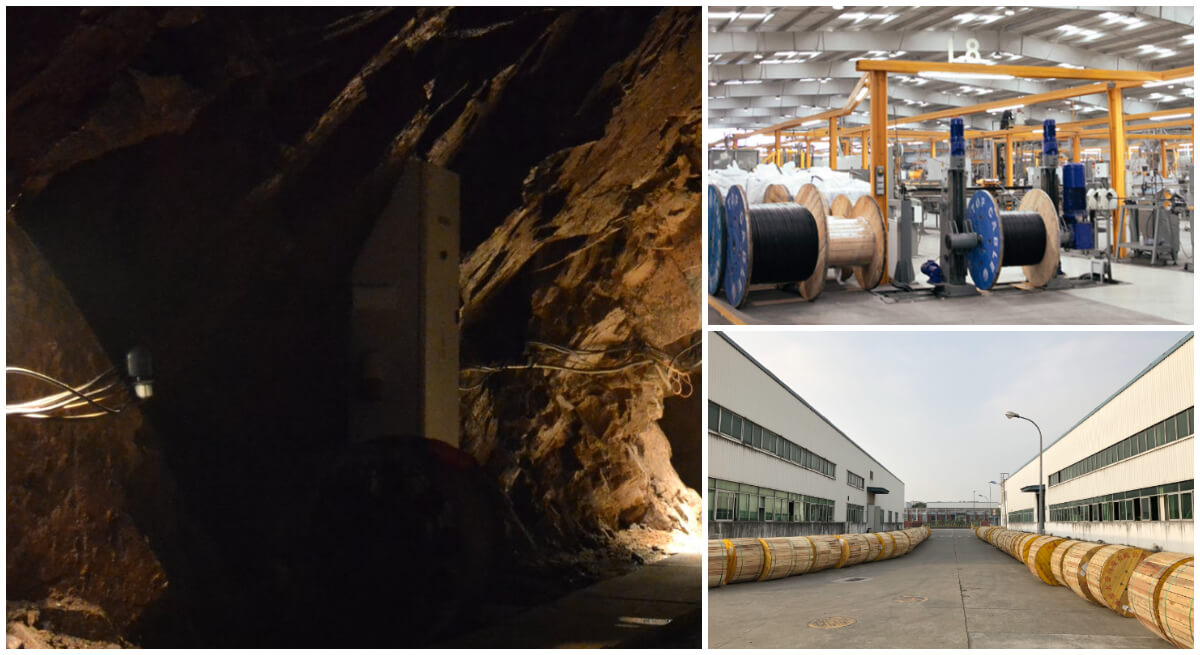 Get A Quick Quote
Advanced On-Demand Manufacturing Solutions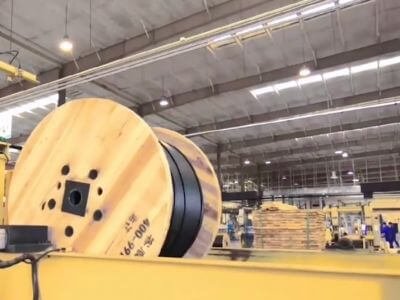 High production capacity and quick stock turnover, makes sure the most reliable supply.