Subsea Fibre Optic Cable 8 Core 24 Core SWA Fibre Cable
Description
The laying environment conditions of subsea fibre optic cable are much stricter than those of direct buried optical cables, and the techniques and measures for repairing faults are also much more difficult. Therefore, the reliability requirements for underwater optical cables are higher than those of direct buried optical cables.
So fibre optic cable used underwater or subsea must adopt a steel wire armour, which is also known as SWA. And the sheath must be considered comprehensively according to the hydrogeological conditions of the river.
Application
Underwater, Climbing, Direct burial
Features
Central tube for fibre 8 core to 24 cores
Steel wire armouring (SWA) improves tensile and impact resistance
Double sheath, excellent moisture resistance
Sheath material PE and LSZH for different requirements
Good hydrolysis resistance and high strength
Water-blocking tape and materials
Good mechanical properties and temperature characteristics
Loose tube filled with special tube filling compound ensure critical protection for fibre
Optical Characteristics
Technical Parameters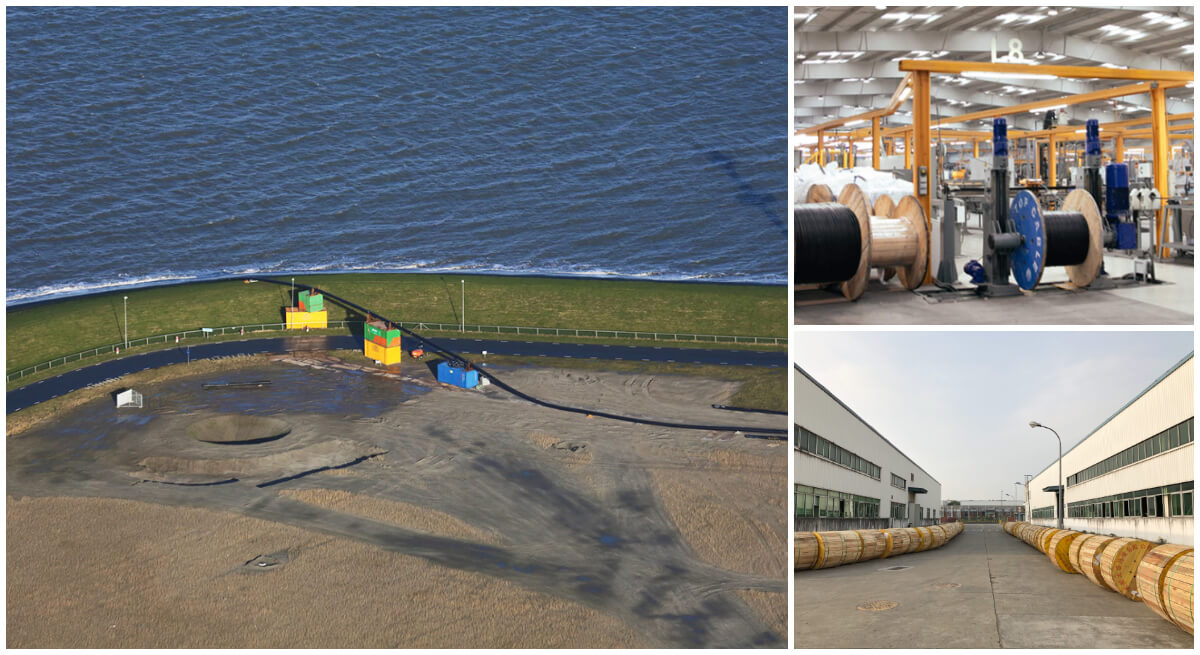 Get A Quick Quote
Advanced On-Demand Manufacturing Solutions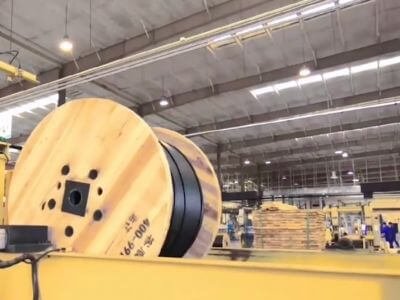 High production capacity and quick stock turnover, makes sure the most reliable supply.