Description
Submarine fibre optic cable are laying underwater or sea, so a reliable fibre optic cable with protection is very important. HOC gives most suitable solutions according to your application. As a professional submarine fibre optic cable manufacturer, HOC team provides customization design including optical fibre, fibre count, metal types, steel wire armour diameter, sheath materials and structure designs.
This submarine fibre optic cable of HOC is a uni-tube steel wire armoured 24 core fibre optic cable with inner MDPE sheath and outer LSZH sheath, other structural including water-blocking glass yarn, water-blocking tape and filling jelly compound, rip cord.
Application
Underwater, Climbing, Direct burial
Features
Central tube for fibre 8 core to 24 cores
Steel wire armouring (SWA) improves tensile and impact resistance
Double sheath, excellent moisture resistance
Sheath material PE and LSZH for different requirements
Good hydrolysis resistance and high strength
Water-blocking tape and materials
Good mechanical properties and temperature characteristics
Loose tube filled with special tube filling compound ensure critical protection for fibre
Optical Characteristics
Technical Parameters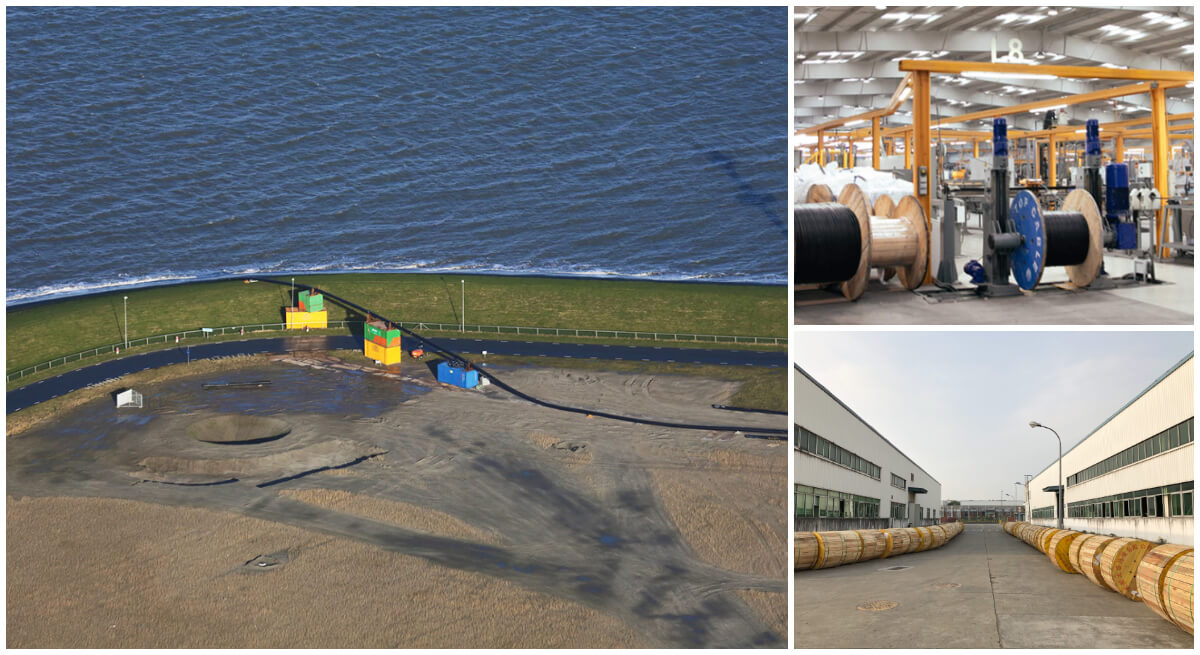 Get A Quick Quote
Advanced On-Demand Manufacturing Solutions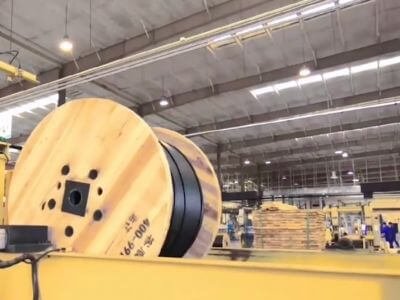 High production capacity and quick stock turnover, makes sure the most reliable supply.